Georgia Motorcycle Place Information
#9537
Motorcycle Shop (Sales Or Service)
Yes
https://www.wowmotorcycles.com
Place Details
Eaglerider Atlanta has the largest selection of metric motorcycles in the South. Eaglerider Atlanta provides the best rentals for the best roads in North America. Our fleet includes Honda, BMW, Kawasaki, Suzuki, Yamaha, and Victory. Eaglerider Atlanta is based out of WOW Motorcycles in Marietta GA, home of over 700 pre-owned motorcycles. Eaglerider Atlanta offers a huge selection of motorcycle apparel and riding gear.Rent a motorcycle from Eaglerider Atlanta to experience all that Atlanta and the beautiful surrounding area has to offer. Atlanta is home to world-renowned tourist destinations. An hour north of downtown Atlanta you enter the Blue Ridge Mountains with beautiful scenic areas and some of the best motorcycle roads that lead you to the Great Smokey Mountains. Atlanta offers a unique motorcycle riding experience, a few hours on a motorcycle in any direction will give you the choice of mountains, beaches or flat plains. Motorcycle events, cultural events, music, food, concerts and sports are all here in great numbers. The Atlanta skyline contains the 3rd tallest building in the United States, the Bank of America Plaza. The Blue Ridge Mountains will be visible in the distance as you exit North Atlanta. Getting to Eaglerider Atlanta is easy and fun. Narrowing down your destinations will be the hardest part! Eaglerider Atlanta offers self-guided motorcycle tours with GPS directing every turn along the way to maximize your ride time. Once you start riding through the beautiful southeast you will want to book your second trip to come back and see more! Book your dream ride and let it begin here in Atlanta, the gateway to the South.
508 Cobb Parkway North, Marietta, GA, United States
For more information about this Eaglerider ATL / WOW Motorcycles Motorcycle Place:
rentals@wowmotorcycles.com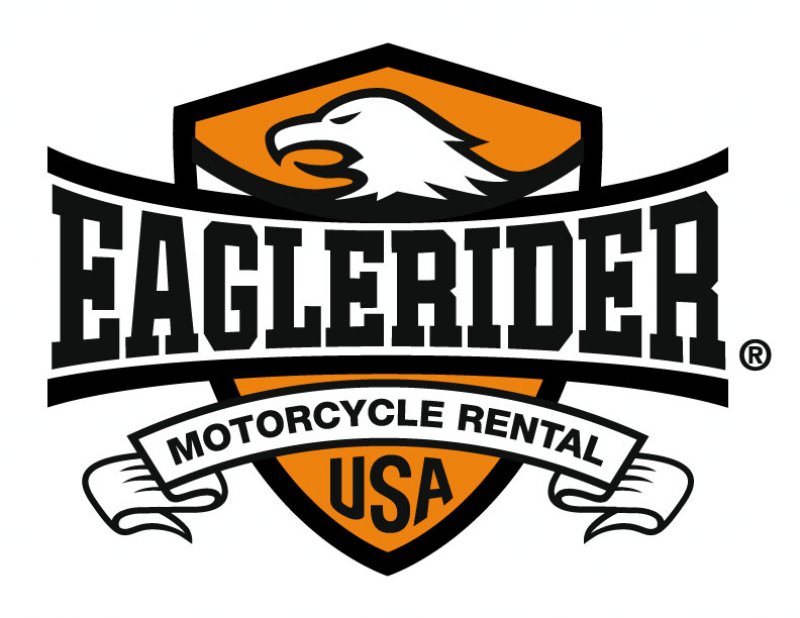 Photo & Video Gallery (0)
No Photos Or Videos Added Yet.