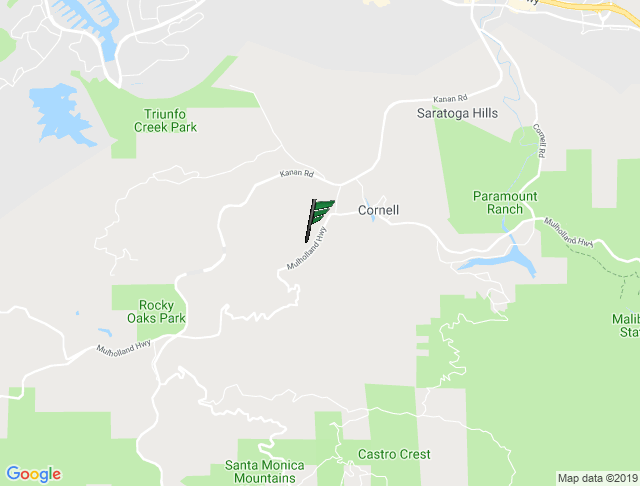 Click here for larger map
California Motorcycle Place Information
#9452
Restaurant
Yes
https://www.rock-store.com
Place Details
This may be the most famous motorcycle hangouts in California. It will be LAODED with bikes on the weekends and is a frequent stop of hollywood & other LA area celeberaties. It is restaraunt that was restored from a decades-gone-by gas station & general store. And it is right at the door step of some great motorcycle roads in that area. Quite a combo. If you are riding your motorcycle in the LA area, you need to plan a weekend stop at the Rock Store.
Rock Store, 30354 Mulholland Highway, Cornell, CA
Photo & Video Gallery (0)
No Photos Or Videos Added Yet.