California Motorcycle Place Information
#63706
Pub Or Tavern Or Bar
Yes
Na
Place Details
Excellent roadside tavern and, pre-pandemic, great place for live music. Food is great & prices are reasonable. If you're riding CA-4 and looking for a place to break before you cross the Sierras, this is the spot.
3431 CA-4, Arnold, CA 95223, USA
For more information about this The Lube Room Motorcycle Place: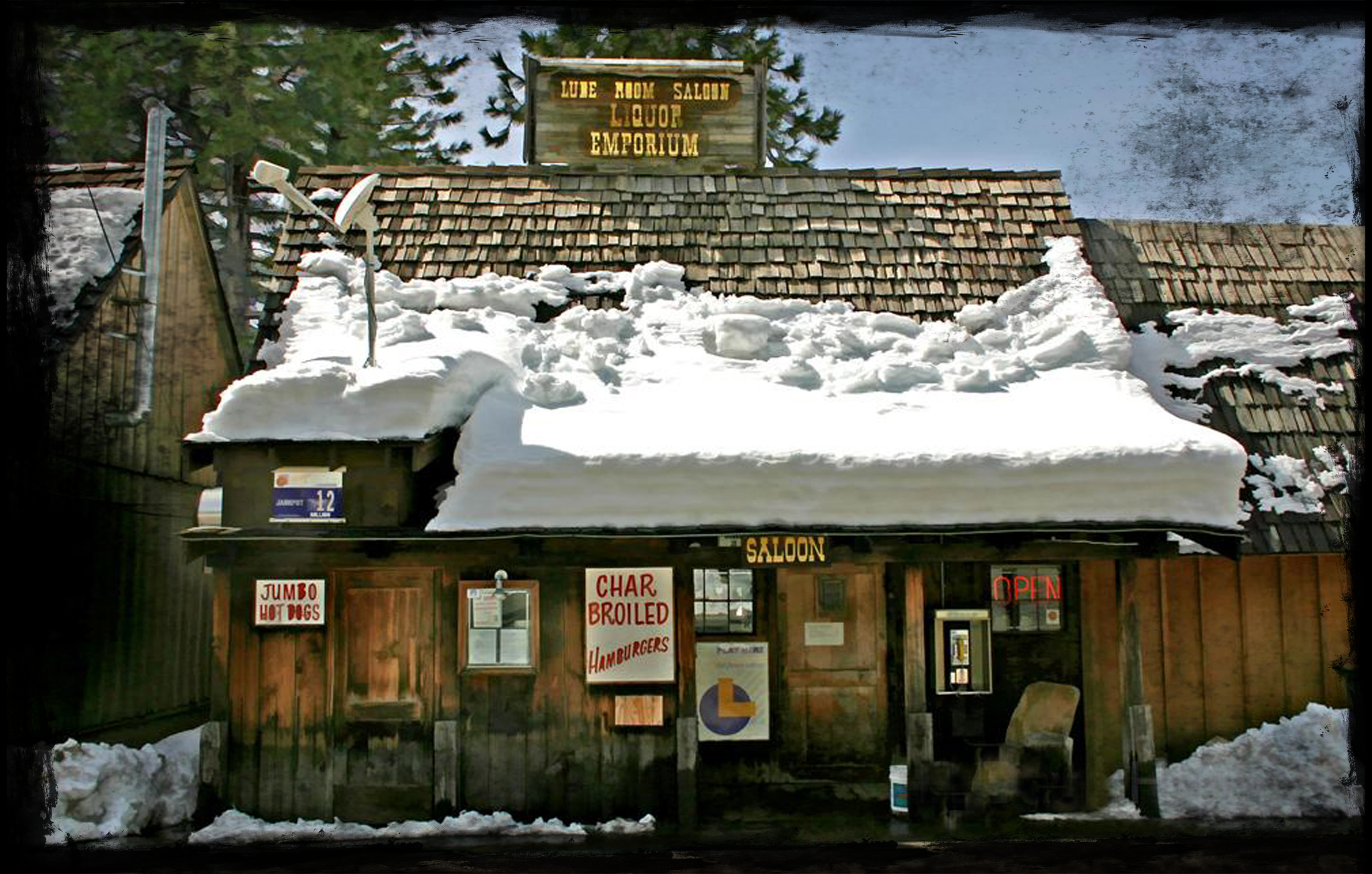 Photo & Video Gallery (0)
No Photos Or Videos Added Yet.