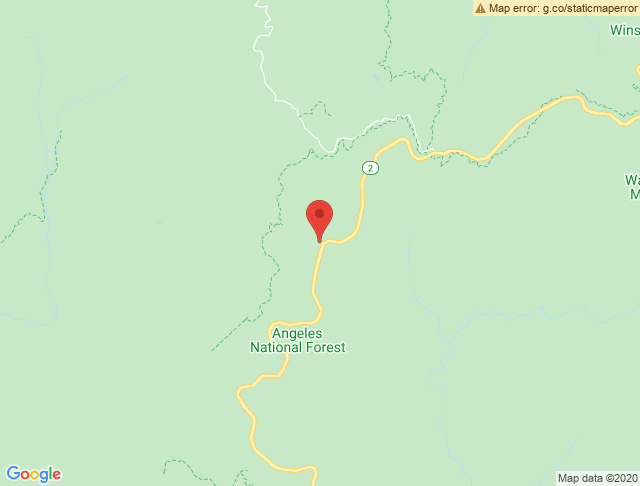 Click here for larger map
California Motorcycle Place Information
#62312
Rider Hangout
Yes
https://www.newcombsranch.com/
Place Details
This is the stop for motorcycle riders when traveling on Angels Crest Highway. You'll see many, many bikes on the weekends. The place is a restaurant now. It was built back in 1939 and partially rebuilt due to a fire in 1976.
23004 CA-2, Palmdale, CA 93550, USA
For more information about this Necomb's Ranch Motorcycle Place: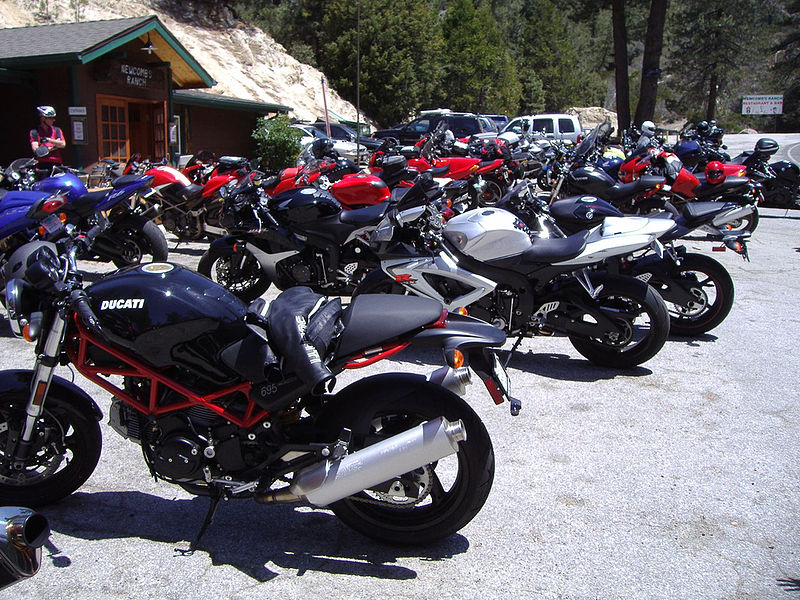 Photo & Video Gallery (0)
No Photos Or Videos Added Yet.