California Motorcycle Place Information
#9482
Rider Hangout
Yes
https://www.MotoShopSF.com
Place Details
Moto Shop is a do-it-yourself motorcycle workshop, where anyone can come in and work on their motorcycle. The place is stocked with tools, lifts, and even help if needed. It's also just a great motorcycle-friendly place to stop by and say hi or stay and hang out.
325 South Maple Avenue #20, South San Francisco, CA, United States
For more information about this Moto Shop Motorcycle Place:
info@motoshopsf.com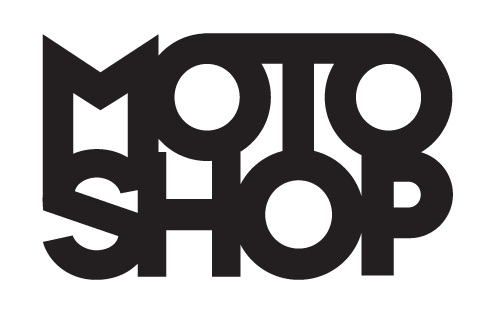 Photo & Video Gallery (0)
No Photos Or Videos Added Yet.