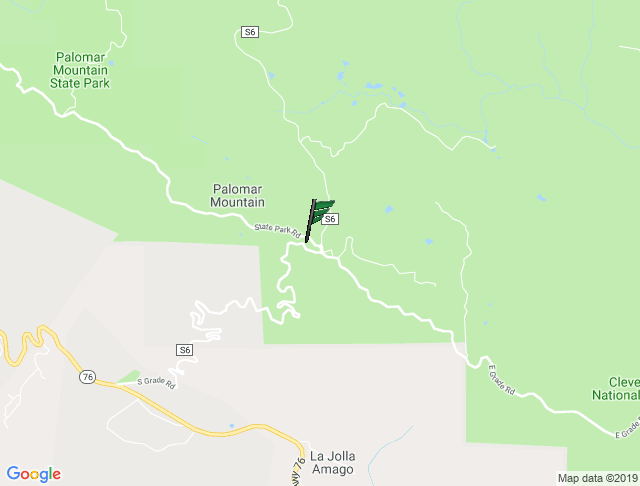 Click here for larger map
California Motorcycle Place Information
#9451
Restaurant
No
http://motherskitchenpalomar.com/
Place Details
This place is located on one of my favorite motorcycle routes' in the world - The Palamor Mountain Loop. On the weekend's the parking lot is loaded with bikes and riders shooting the breaze with a continual stream of riders coming in and going out. The food is good and the atmosphere is better. From the Mother's Kitchen website: Mother's Kitchen would love to see you next time you stop by Palomar Mountain. We have a wide variety of vegetarian dishes for everyone. People come from all over the world for our famous homemade chili. Or perhaps you would like to try our delicious homemade lasagna. If you would like to fulfull that sweet tooth we have a whole bakery case just waiting for you. A shake or smoothie might just hit the spot as well. Feel free to take a look at our menu, I'm sure somehting will entice you to pay us a visit. Mother's Kitchen is located at the summit of Palomar Montain.
Enter a location
For more information about this Mother's Kitchen Motorcycle Place:
(760) 742-4233
Photo & Video Gallery (0)
No Photos Or Videos Added Yet.