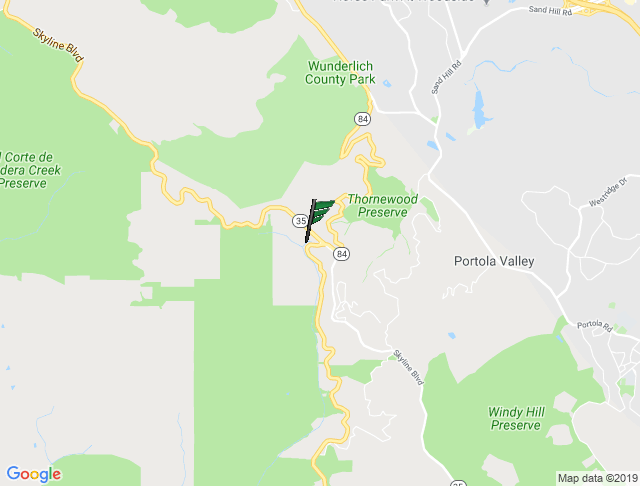 Click here for larger map
California Motorcycle Place Information
#9535
Rider Hangout
Yes
http://www.alicesrestaurant.com/
Place Details
A VERY popular motorcycle and sports car rally point in the red woods just west of San Jose, CA along the beautiful Skyline Blvd. On the weekend the restaurant parking lot (weather dependent) will be loaded up with bikes, sports cars, hot rods etc. Great food and great place to hang out before or after your ride.
17288 Skyline Boulevard, Woodside, CA 94062, United States
For more information about this Alice's Restaurant Motorcycle Place:
(650) 851-0303
Photo & Video Gallery (0)
No Photos Or Videos Added Yet.