Arkansas Motorcycle Place Information
#9507
Lodging (Motels, Hotels, Bed And Breakfast)
Yes
https://www.theaustinhotel.com/
Place Details
Full Service Hotel, with restaurant, lounge, and full service spa and hair salon. We do offer SPECIAL RATES FOR MOTORCYCLE GROUPS! To receive pricing and information, contact Iva Duncan personally at AustinSalesManager@cablelynx.com or 501-547-5025. 200 guest rooms, with 4 beautiful two bedroom suites, 7000 sq. ft. of banquet facilities with full catering service. Our second floor houses 7000 sq. ft. of meeting room space and has been renovated in almost its entirety. We are in the process of renovating our ballroom, should be finished by the middle of this year. We accommodate groups of 10 people up to 350 people for meals and our seating capacity for THE theater would be around 750. Located just seconds away of beautiful historic downtown Hot Springs, & nestled in the Ouachita Mountains. Featuring live entertainment Fri-Sat. in Silver Fox Lounge. Jeni's Restaurant offering, American, Southern & traditional entrees at a reasonable price.
305 Malvern Avenue, Hot Springs, AR, United States
For more information about this The Austin Convention Hotel & Spa Motorcycle Place:
austinsalesmanager@cablelynx.cm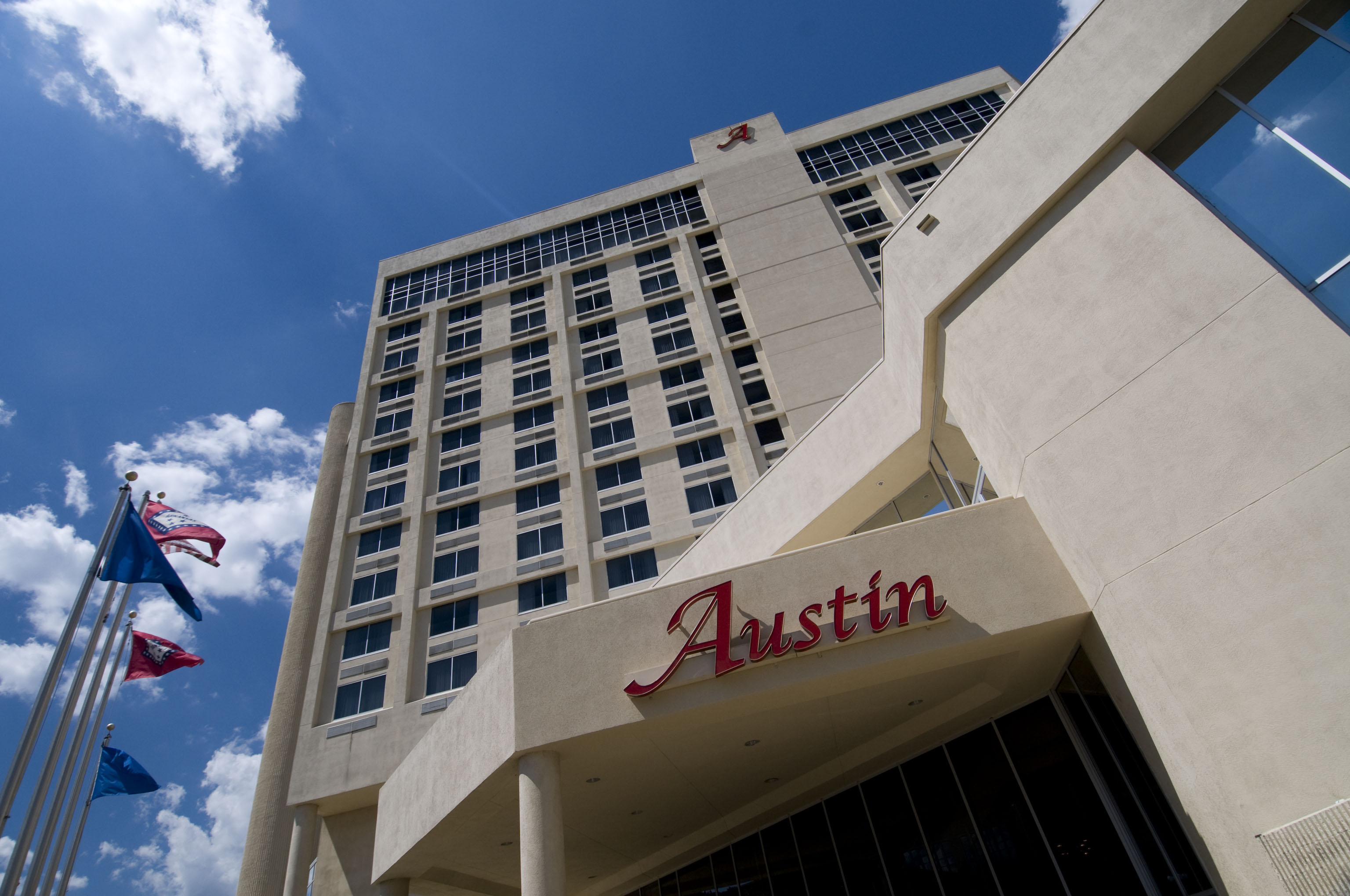 Photo & Video Gallery (0)
No Photos Or Videos Added Yet.