Arkansas Motorcycle Place Information
#9517
Lodging (Motels, Hotels, Bed And Breakfast)
Yes
https://www.southshorelakeresort.com
Place Details
Our resort is BIKER FRIENDLY. We have a lot to offer such as fully equipped condos that have a jacuzzi in the master bathroom of the 2 and 3 bedrooms. Spacious units with views of Lake Hamilton on a private balcony. Our one bedrooms are spacious also with full kitchen and private balcony facing the lake. We have some cool amenities such as miniature golf, playground, picnic/cookout area, game room, indoor hot tub/sauna, and two outdoor pools. Check out our website for everything our resort has to offer.
201 Hamilton Oaks Drive, Hot Springs National Park, AR, United States
For more information about this South Shore Lake Resort Motorcycle Place:
southshoresandra@outlook.com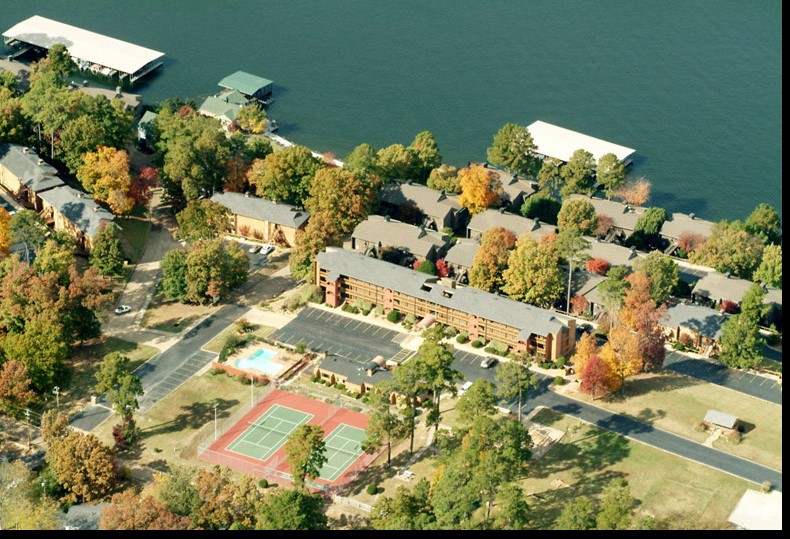 Photo & Video Gallery (0)
No Photos Or Videos Added Yet.