Arkansas Motorcycle Place Information
#9529
Motorcycle Shop (Sales Or Service)
Yes
https://www.rodneyscyclehouse.com/index.htm
Place Details
Today Rodney's Cycle House is 18,000 square feet located on 3 1/2 acres of prime real estate in South Little Rock, Arkansas, with the Handlebar & Grill and the outside Patio Bar sit and relax and enjoy great food and a cold beverage. Our experts not only know motorcycles but are riders also, they are here to help you meet all your riding needs whether it be service, parts, or maintenance. We have a complete machine shop so that we may control the accuracy of our in house engine work. We have also built many featured Custom Motorcycles and have been providing that service to our customers since 1970. We know what we want in a bike shop, so we have created that place for you. Rodney's Cycle House is the Super Store of motorcycle parts, there isn't a Standard or Metric Aftermarket part we cannot get, along with our large inventory of custom and replacement parts. If you are looking to change out your ride completely we are your motorcycle dealer. If you are looking to buy we have a good selection of Used Motorcycles for sale. And if you are looking to sell your motorcycle we have a great consignment program to help you get rid of your motorcycle.
For more information about this Rodney's Cycle House Motorcycle Place:
sales@rodneyscyclehouse.com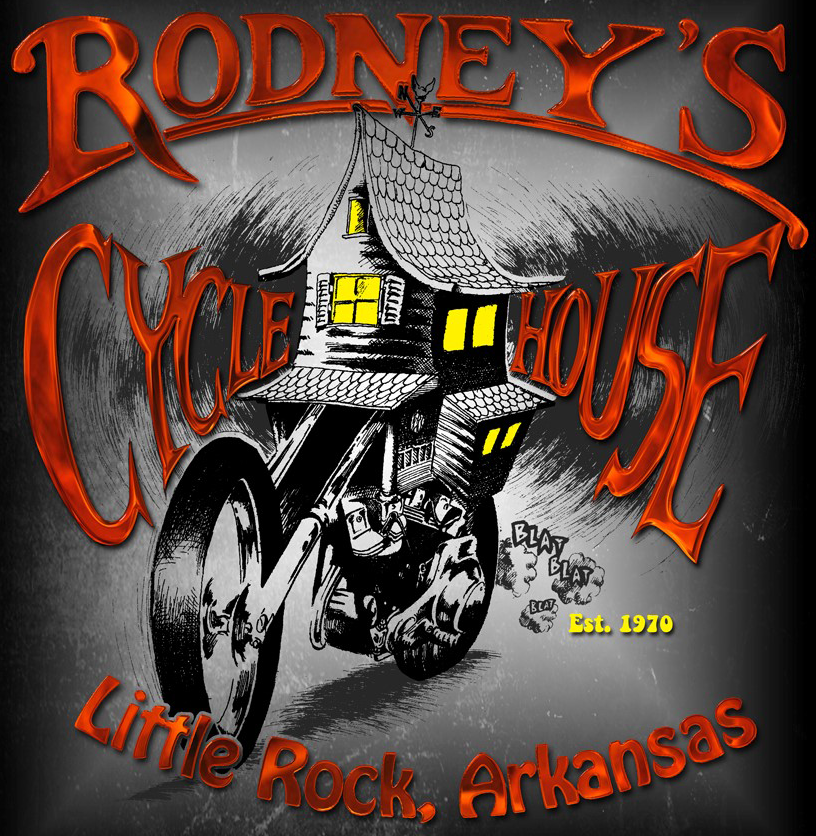 Photo & Video Gallery (0)
No Photos Or Videos Added Yet.