Arkansas Motorcycle Place Information
#9510
Pub Or Tavern Or Bar
Yes
https://www.facebook.com/ohioclub
Place Details
Visit the oldest bar in the south that was a hangout for Al Capone, Bugsy Segel, Mae West, Babe Ruth and many other famous people. Best burger around.
336 Central Ave, Hot Springs, AR, United States
For more information about this Ohio Club Bar & Grill Motorcycle Place:
mike@theohioclub.com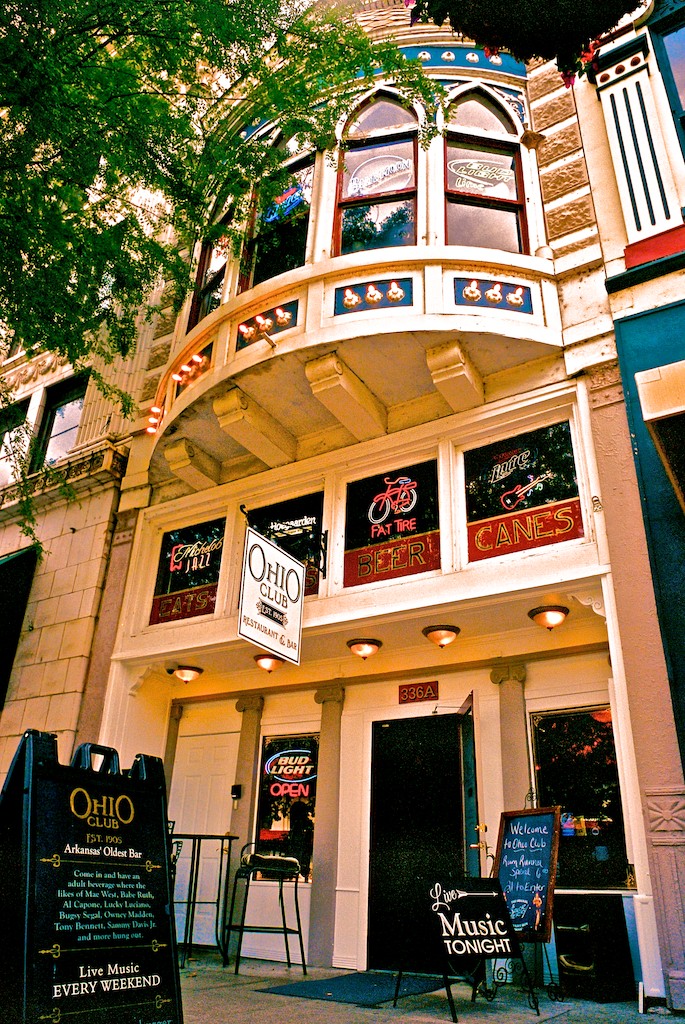 Photo & Video Gallery (0)
No Photos Or Videos Added Yet.