Arkansas Motorcycle Place Information
#9503
Lodging (Motels, Hotels, Bed And Breakfast)
Yes
https://www.HilltopManorHotSprings.com
Place Details
Historic craftsman B&B that sits on 5.5 acres bordering the Hot Springs National Park. We are located just off the popular motorcycle route on Highway 7 and only 5 minutes to downtown Hot Springs. Plenty of space for parking a motorcycle trailer!
2009 Park Avenue, Hot Springs, AR, United States
For more information about this Hilltop Manor B&B Motorcycle Place:
info@hilltopmanorhotsprings.com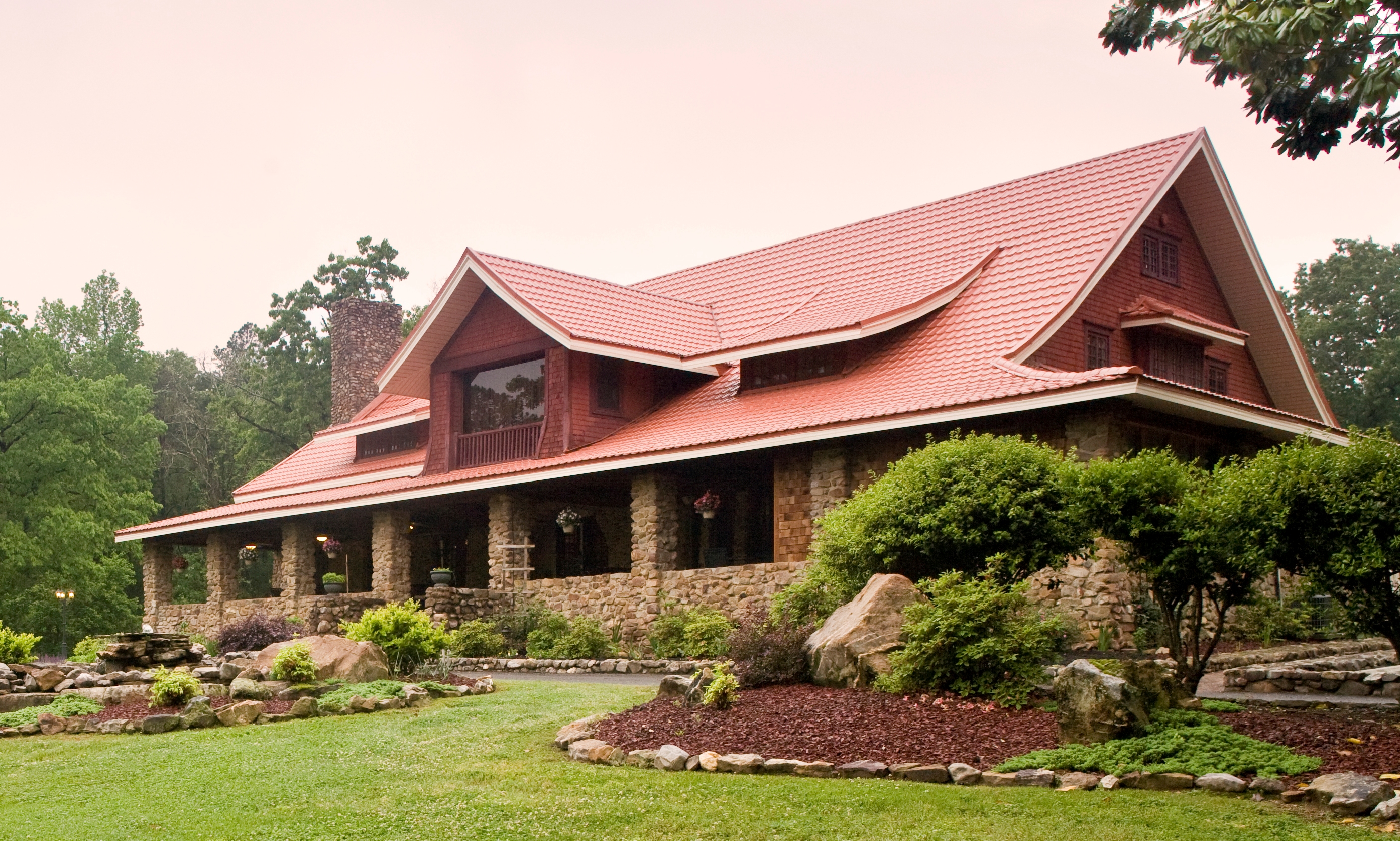 Photo & Video Gallery (0)
No Photos Or Videos Added Yet.