Arkansas Motorcycle Place Information
#9485
Lodging (Motels, Hotels, Bed And Breakfast)
Yes
https://www.marriott.com/rogfi
Place Details
We are conveniently located near Pig Trail Harley Davidson and centrally located to several of the area's best rides, including Eureka Springs! We Offer free Hot Breakfast with Eggs and Sausage, Fresh Fruit, Waffles as well as other breakfast essentials to make your stay enjoyable. Our spacious hotel rooms and suites have everything you'll need to relax: Free Wi-Fi, 32" flat-screen TVs, comfortable beds, well-lit work desks, and ergonomic chairs. Unwind in our heated indoor pool, whirlpool, or fitness center. Grab a late-night snack in our on-site mini-market. And if you planning an event in Rogers, our meeting space can host up to 50 people. Let us thank you in advance for choosing the Fairfield Inn & Suites and giving us the opportunity to serve you.
4611 Rozell Street, Rogers, AR, United States
For more information about this Fairfield Inn & Suites Bentonville Rogers Motorcycle Place:
recer@raymondteam.com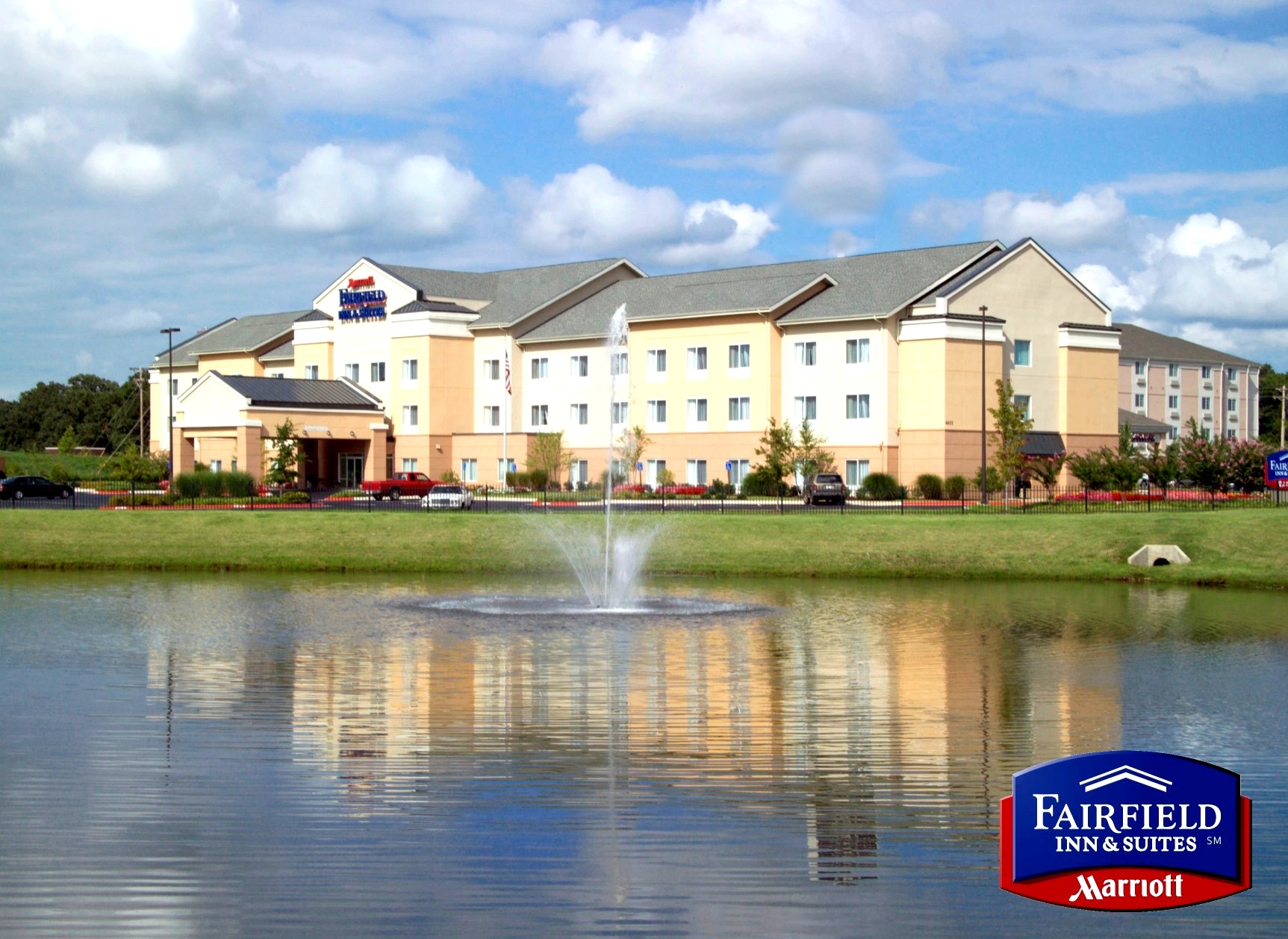 Photo & Video Gallery (0)
No Photos Or Videos Added Yet.