Arkansas Motorcycle Place Information
#9497
Lodging (Motels, Hotels, Bed And Breakfast)
Yes
https://www.marriott.com/litfi
Place Details
Enjoy comfortable, newly renovated rooms, COMPLIMENTARY BREAKFAST, fitness center, indoor pool & spa and on-site laundry facility. Located just off I-40 in North Little Rock, the Fairfield Inn by Marriott is convenient to downtown Little Rock, North Little Rock, Sherwood, and Jacksonville.
4120 Health Care Dr, North Little Rock, AR 72117, United States
For more information about this Fairfield Inn by Marriott North Little Rock Motorcycle Place:
sferguson@thmc.biz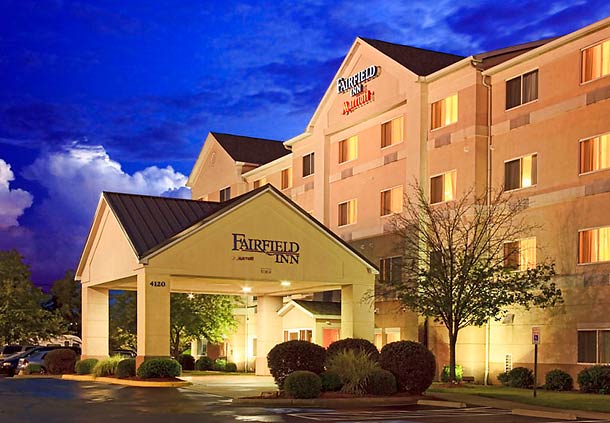 Photo & Video Gallery (0)
No Photos Or Videos Added Yet.