Arkansas Motorcycle Place Information
#9502
Lodging (Motels, Hotels, Bed And Breakfast)
Yes
https://www.hotsprings.embassysuites.com
Place Details
A full service, all suite property located downtown and attached via walkway to the Hot Springs Convention Center & Summit Arena. The hotel offers great amenities including free breakfast, a Nightly Evening Reception (free beer, wine, cocktails), free parking and more!
400 Convention Blvd, Hot Springs, AR 71901, United States
For more information about this Embassy Suites Hot Springs Hotel & Spa Motorcycle Place:
stacey.ellis@jqh.com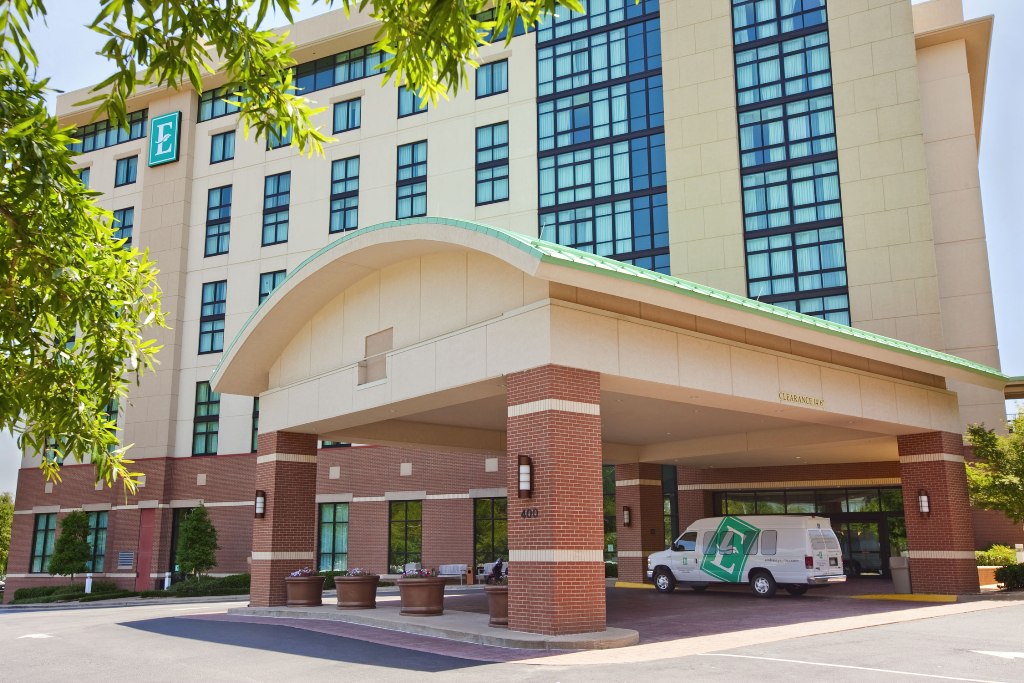 Photo & Video Gallery (0)
No Photos Or Videos Added Yet.