Appalachian Mountains Motorcycle Place Information
#66619
Restaurant
Yes
http://www.daves209.com/
Place Details
Dave's 209 is a burger and shake restaurant in Hot Springs, NC. Stopped with my son for the Rattler burger (BLT piled high on a 1/2-lb patty) and the best sweet potato fries I've ever had. He got a philly cheese steak. Number of biker posters on the wall.
13075 NC-209, Hot Springs, NC 28743, USA
For more information about this Restaurant on the Rattler Motorcycle Place: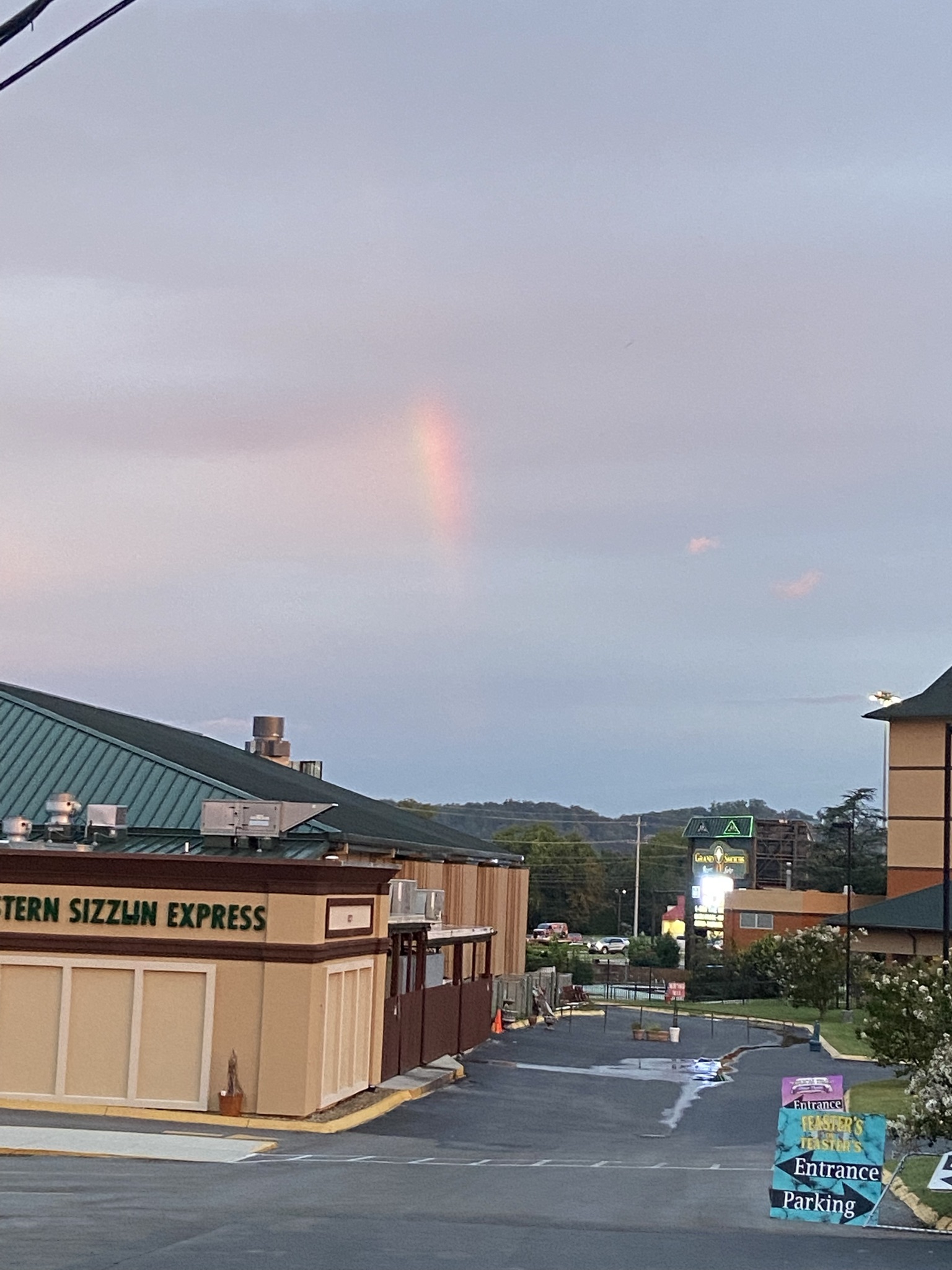 Photo & Video Gallery (0)
No Photos Or Videos Added Yet.