Texas Bike Rally Information
Ride To Respond Poker Run
#65803 Bike Rally
2021-10-02 to 2021-10-02
409 McKinney Pkwy, McKinney, TX 75071, USA
The Ride To Respond Poker Run presented by Chuck's Automotive benefits Minuteman Disaster Response (MDR). MDR is a 501(c)(3) charitable non-profit based in McKinney, TX, and driven by volunteers serving Texas, Oklahoma, Arkansas & Louisiana in times of disaster. With a mission to "save lives and provide assistance in the immediate aftermath of a disaster", your support of the organization will enable them to respond before, during, and after the next natural disaster in our region.
For more information about this Texas Bike Rally:
214-585-2411
ridetorespond@minutemanresponse.org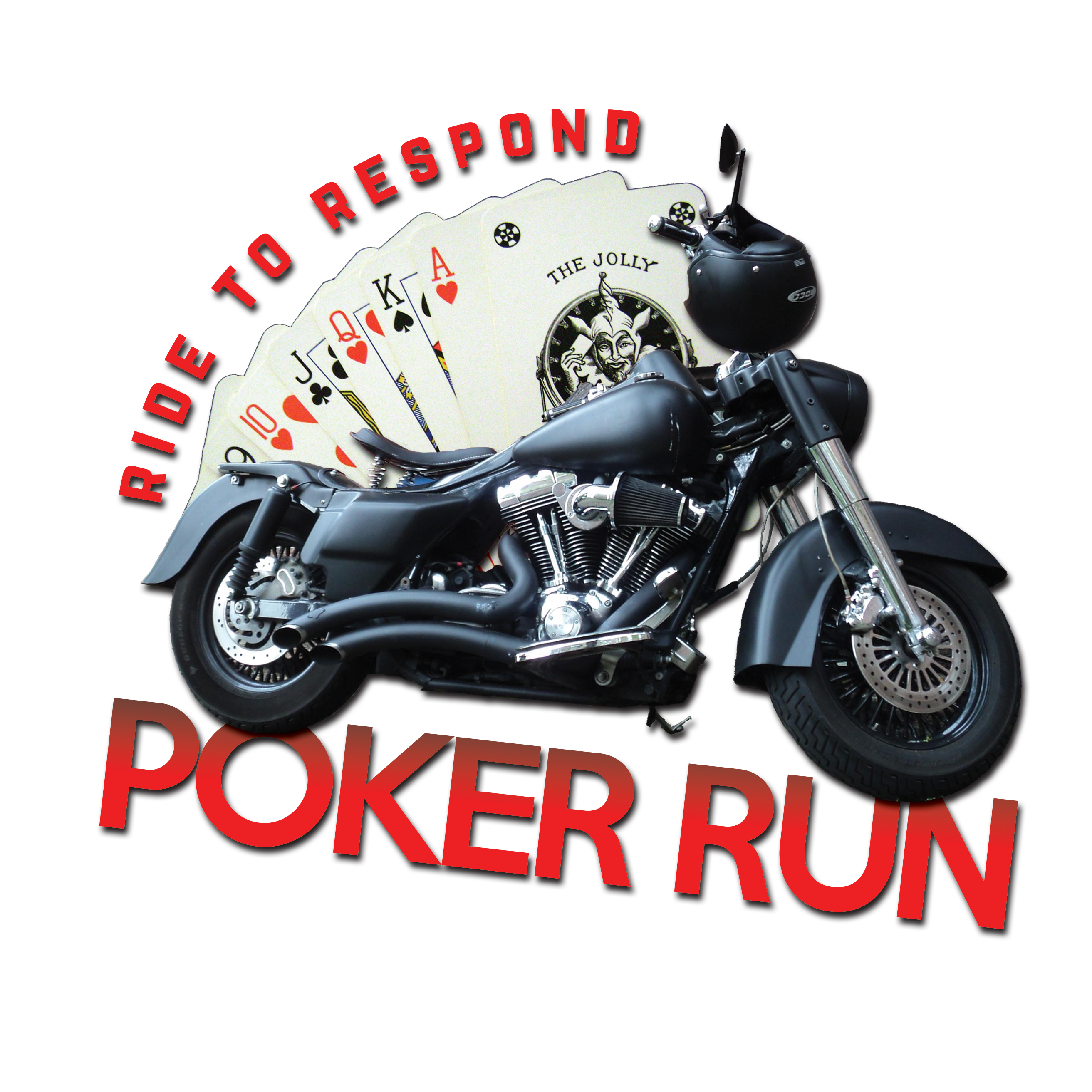 Photo & Video Gallery (0)
No Photos Or Videos Added Yet.