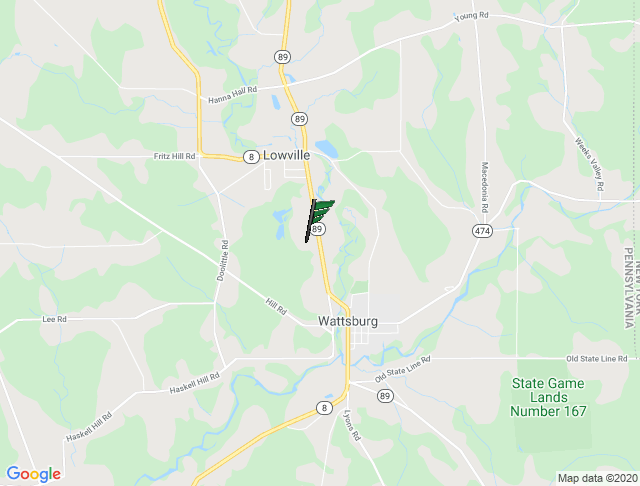 Click here for larger map
Pennsylvania Bike Rally Information
Gear Head
#60181 Bike Rally
2020-07-17 to 2020-07-19
13993 PA-8, Wattsburg, PA 16442, USA
The 5th annual Gears-N-Grub is an action-packed, three-day motorcycle rally. This event draws thousands of motorcyclists and Gear Heads from the tri-state area and includes 2 Stages of Live Music with Local and National Bands, Circus Una an All-Female Motorcycle High Wire Act, Burn Out Competition, Laser Light Show Extravaganza, Top Hat Circus Side Show, Stunt Riders, 100+ vendors, Local Food Vendors and much more. Located at the Erie County Fair Grounds, this is a family-friendly motorcycle rally. A true Motor Heads dream event with The JEEP Invasion Saturday, Car Show Sunday, motorcyclist from all over the country love this growing event!
For more information about this Pennsylvania Bike Rally:
814-397-9415
signatureconcessions@gmail.com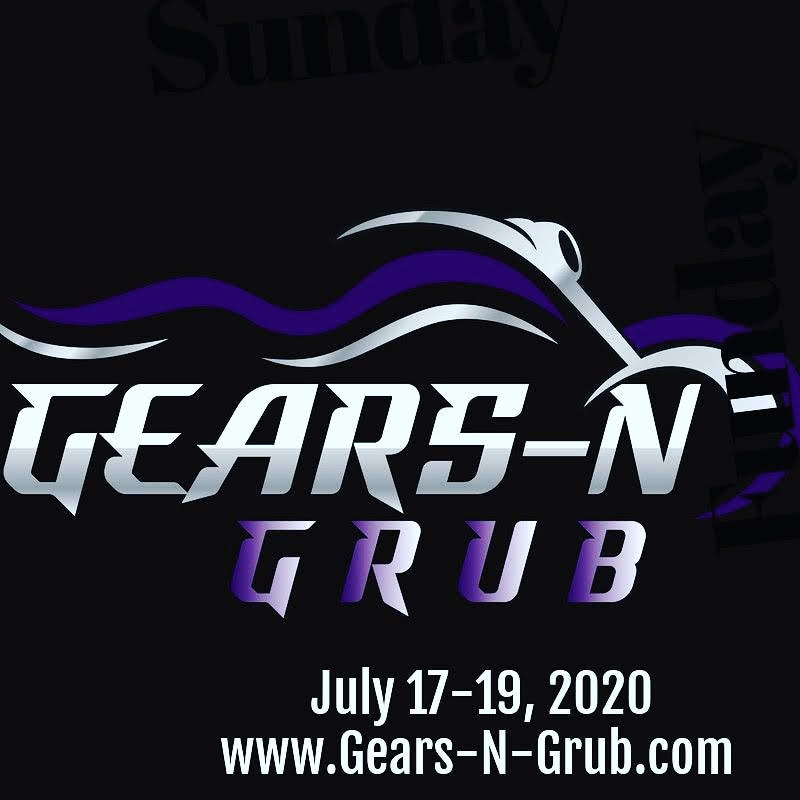 Photo & Video Gallery (0)
No Photos Or Videos Added Yet.