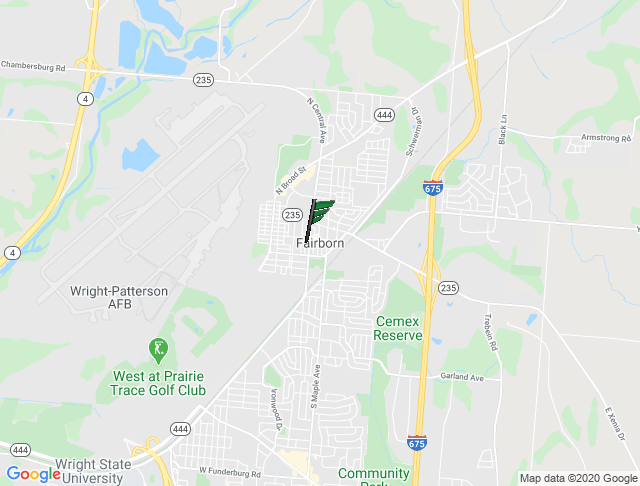 Click here for larger map
Ohio Other Event Information
Vetfest
#60564 Other Event
2020-08-29 to 2020-08-29
Fairborn, OH 45324, USA
The day starts with a poker run; honoring a local hero who fell in the line of duty, Jesse Snow. Last stop is at Rip Rap Roadhouse where VetFest begins. Bands, vendors, large American flag brought in by skydivers for Team Fastrax. Family friendly. Come out to support our veterans!
For more information about this Ohio Other Event:
Photo & Video Gallery (0)
No Photos Or Videos Added Yet.