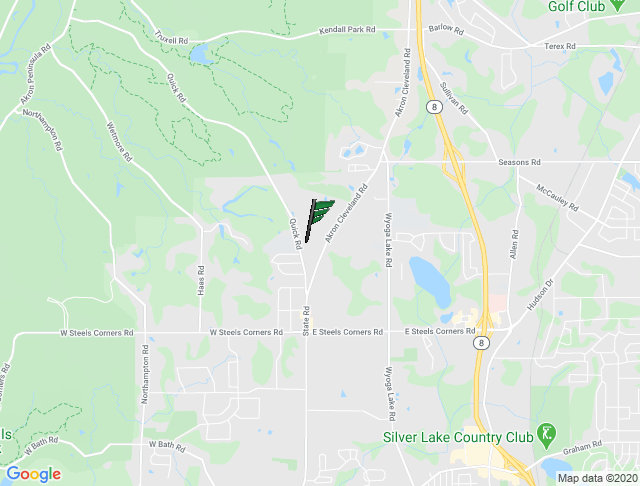 Click here for larger map
Ohio Other Event Information
9Th Annual Mom Charity Poker Run
#59551 Other Event
2020-07-11 to 2020-07-11
4444 State Rd, Peninsula, OH 44264, USA
Get ready for a great ride at the MOM Charity Poker Run! . Featuring a 100+ mile scenic run ending with a country style PIG ROAST to satisfy your hunger! Door prizes-50/50 raffles- Chinese Auction and live music by "UNTAPPED" Join us for a nice ride and big fun for a great cause! All proceeds benefit CAMP QUALITY-OHIO! - "Letting Kids With Cancer Be Kids Again"
For more information about this Ohio Other Event:
themomfoundation@gmail.com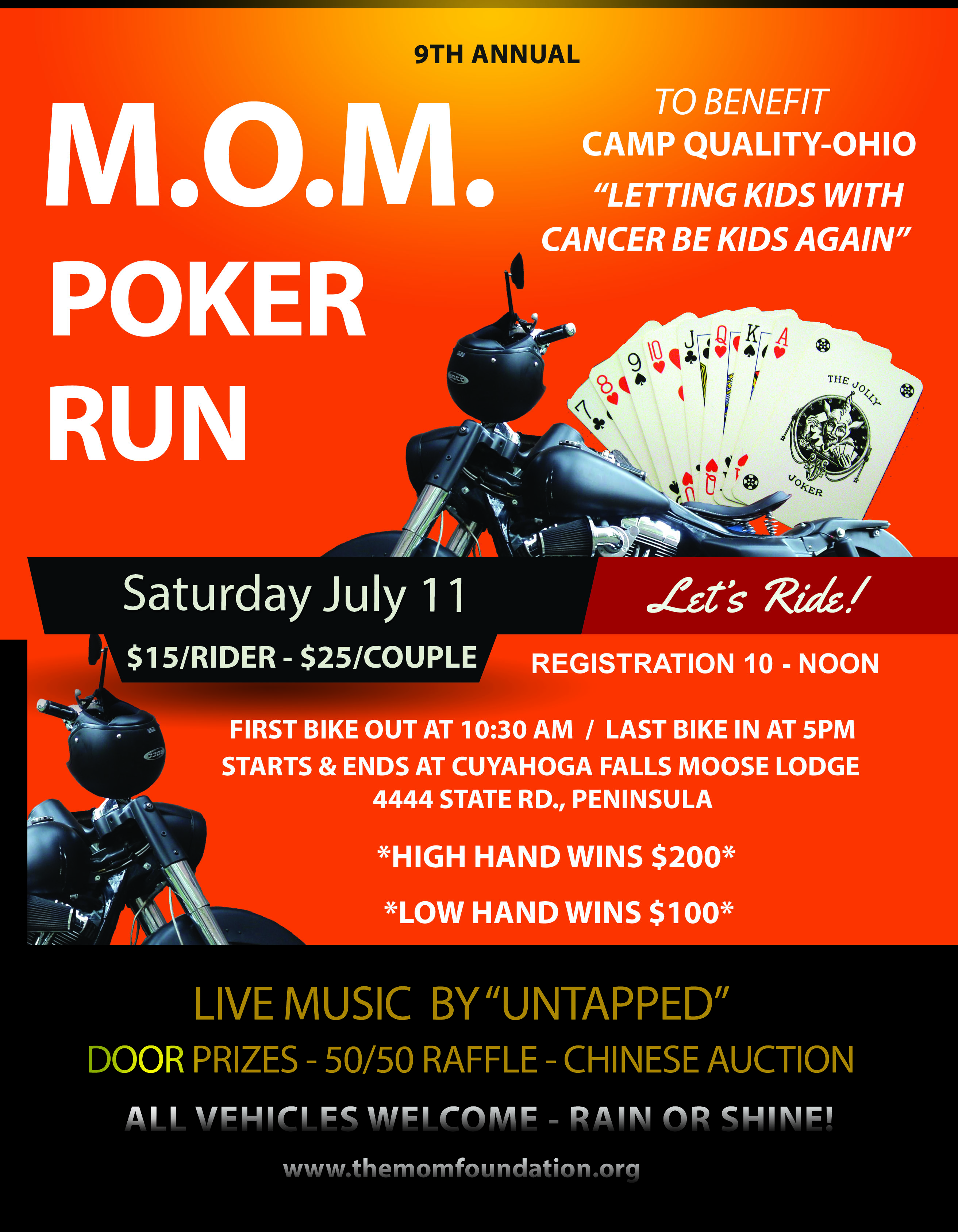 Photo & Video Gallery (0)
No Photos Or Videos Added Yet.