New Jersey Organized Group Ride Information
Ride For Recovery
#63920 Organized Group Ride
2021-05-15 to 2021-05-15
Na
A social distance friendly ride from the shore to the country backroads of New Hope. Route to be distributed morning of the race! Bagels, coffee, and donuts will be served at check in. In an effort to remain COVID friendly, in lieu of an end of ride party - each rider will receive a gift to enjoy the beautiful town of New Hope! Registration: 10:30am - 12:00pm | Meet us at the North Bay Parking Lot near the Stewarts Root Beer on Route 35 in Seaside Heights! Kickstands up at 12:00pm $40 Rider (T-Shirt Included) - $20 Passenger (T-Shirt Included) *Rain Date* is October 9th, 2021.
For more information about this New Jersey Organized Group Ride:
1-833-300-4673
info@healingus.org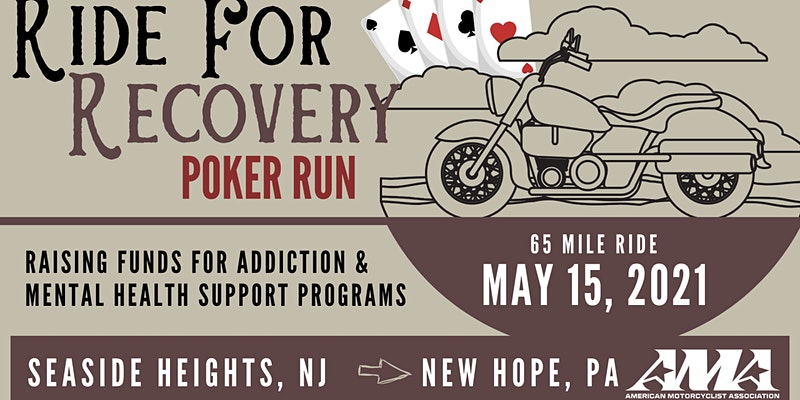 Photo & Video Gallery (0)
No Photos Or Videos Added Yet.