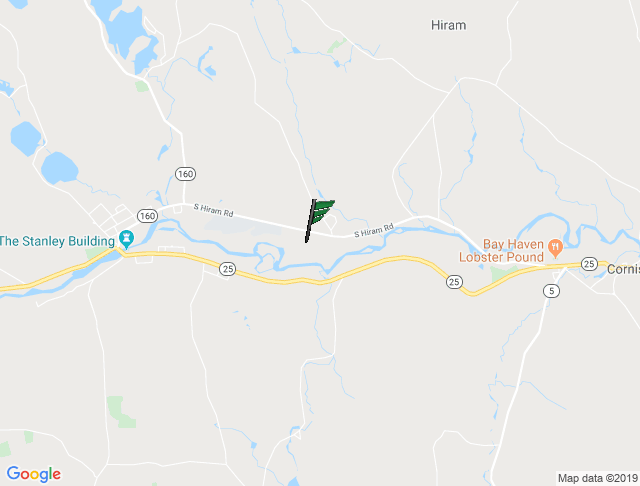 Click here for larger map
Maine Other Event Information
Southern Maine Swap Meet And Antique Motorcycle Show
#58662 Other Event
2020-08-30 to 2020-08-30
291 South Hiram Road, Hiram, ME, USA
This will be the first annual Southern Maine Swap Meet and Antique Motorcycle Show. It could be the first of it's kind in southern Maine. It will be held on August 30, 2020 at the Ossipee Valley Fairgrounds in Hiram Maine.The swap meet will be open to all motorcycle related vendors of all brands. Spaces will cost $35 for 10x20, 2 for $60, 3 for $85 etc. Vendor gate opens at 6am and open to the public at 9am The motorcycle show will be open to all entries 25 years old and older in four classes; American, Japanese, European, and Other plus a trophy for Best of Show. The entry cost will be the gate cost plus $5 for every bike entered We just started planning but are very excited to bring this type of event to our area. Stay tuned to and LIKE our Facebook page for the latest info.
For more information about this Maine Other Event:
207-459-0126
someswapandshow@gmail.com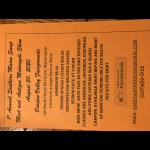 Photo & Video Gallery (0)
No Photos Or Videos Added Yet.