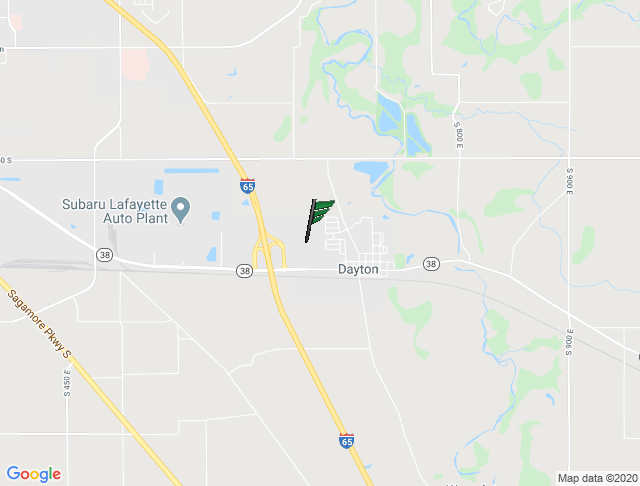 Click here for larger map
Indiana Organized Group Ride Information
Suicide Prevention Ride
#61854 Organized Group Ride
2020-09-20 to 2020-09-20
Dayton, IN 47941, USA
Fire & Iron Station 123 and the National Alliance on Mental Illness-West Central Indiana will be hosting our annual "Suicide Prevention Ride on September 20, 2020 with a rain-out date of September 27, 2020. The proceeds from this ride will benefit NAMI-WCI to help in our local community. All the funds stay locally and are used to help individuals and families that suffer from mental illness.
For more information about this Indiana Organized Group Ride:
7654122762
msdavis9599@yahoo.com
Photo & Video Gallery (0)
No Photos Or Videos Added Yet.