Indiana Organized Group Ride Information
Rally In The Valley
#64056 Organized Group Ride
2021-06-12 to 2021-06-12
59 N Jefferson St, Martinsville, IN 46151, USA
Ride through picturesque Morgan County. Return to enjoy music, food and a classic car show in downtown Martinsville. Option to enter your bike in the car/bike/ anything on wheels show. Ride benefits Stability First, providing housing and multiple resources geared toward helping those with limited resources increase their financial stability and self-sufficiency.
For more information about this Indiana Organized Group Ride:
7653418091
bryan.jackson@infarmbureau.com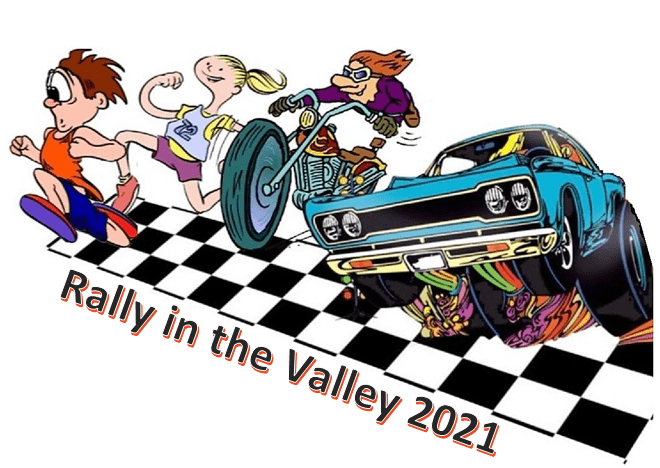 Photo & Video Gallery (0)
No Photos Or Videos Added Yet.