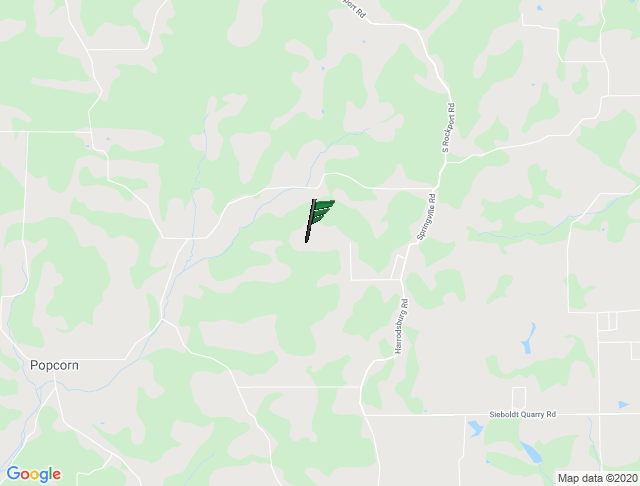 Click here for larger map
Indiana Bike Rally Information
40Th Annual Boogie Xl
#59861 Bike Rally
2020-07-16 to 2020-07-19
Unnamed Road, Springville, IN 47462, USA
For 40 years, ABATE of Indiana has been holding our annual fundraiser as a celebration of the hard-working volunteers in the motorcyclists' rights community. This event has grown throughout the years to a record turnout of over 14,000 attendees! Each year bikers gather from across the country to celebrate in a hassle-free environment that allows our guests to be themselves and enjoy the weekend without the worry of offending someone.
For more information about this Indiana Bike Rally:
800-232-2283
abate@abateonline.org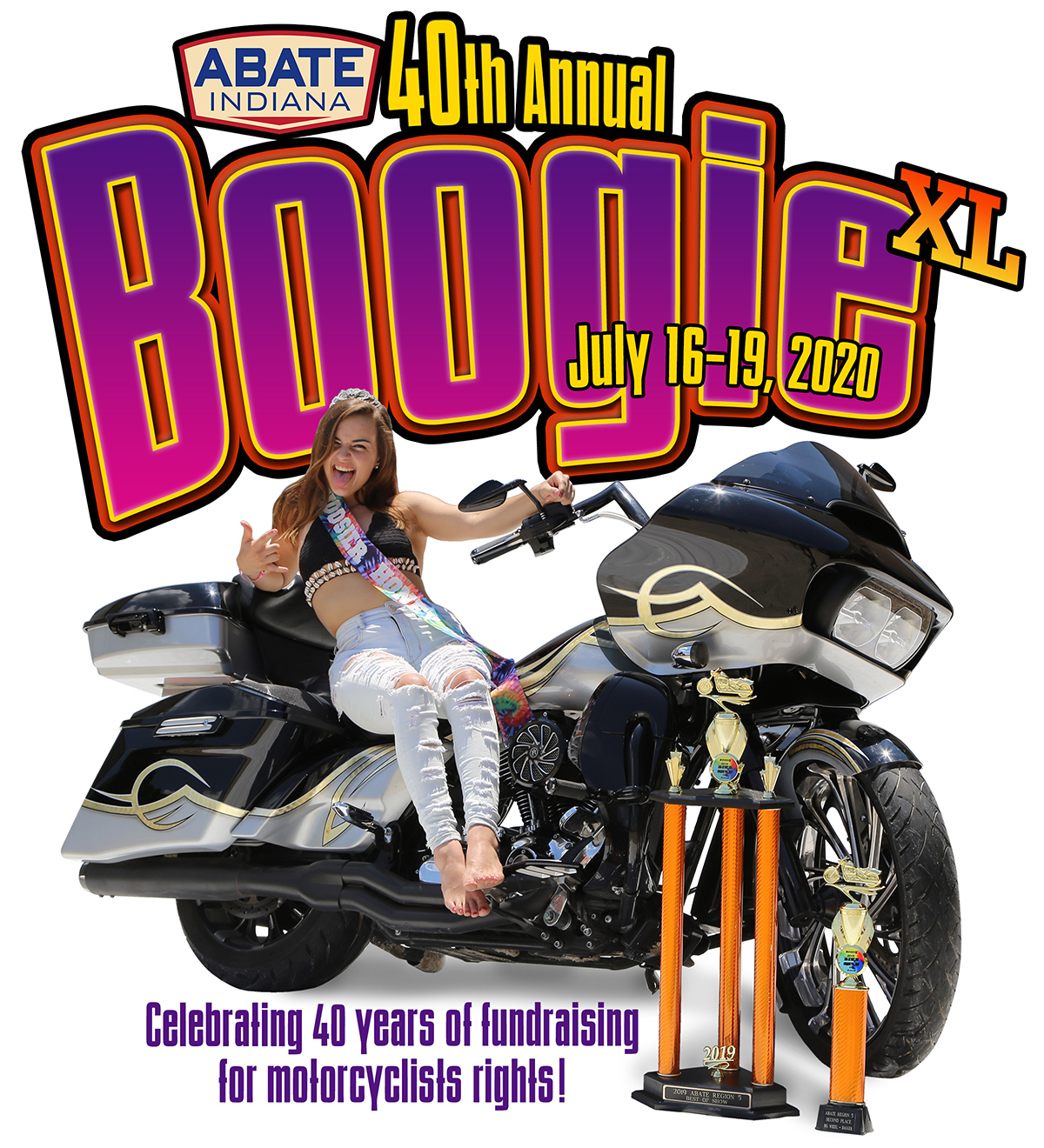 Photo & Video Gallery (0)
No Photos Or Videos Added Yet.