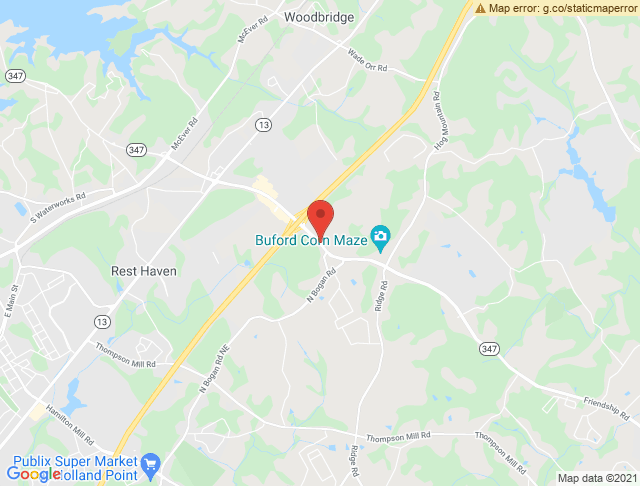 Click here for larger map
Georgia Other Event Information
Poker Run In Memory Of Chase Mantel
#58163 Other Event
2019-11-16 to 2019-11-16
4699 Friendship Rd, Buford, GA, USA
Poker Run in Memory of Chase MantelSaturday, November 16, 2019 Frazier&Acircs Harley Davidson 4699 Friendship Road Buford, Ga. 30516 Registration 10AM-12PM Poker Hands in at 3PM at Frazier&Acircs Harley Davidson Motorcycles and any other vehicles are welcome to join the Poker Run. The stops will be posted at a later date. Food and drinks will be available at the event. Chase Mantel, 26, of Winder passed away Sunday, August 18, 2019 in a motorcycle accident. In 2017 he married the love of his life, Giana Fanelli Mantel. Chase was a previous employee of Frazier&Acircs Harley Davidson and the Vice President of the Misguided Saints Motorcycle Club. Also a Veteran of the United States Marines Corp. He was employed at Power Home Remodeling. Event pricing is as follows: (CASH ONLY EVENT) $20 per single rider, bike or vehicle $10 per passenger with additional poker hand 100% of proceeds go to Chase Mantel&Acircs wife Giana Mantel. There are NO administrative costs whatsoever!
For more information about this Georgia Other Event:
joker.misguidedsaintsmc@gmail.com
Photo & Video Gallery (0)
No Photos Or Videos Added Yet.