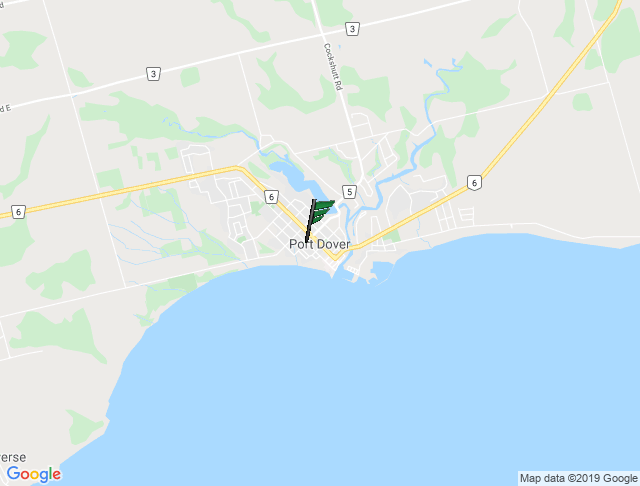 Click here for larger map
Canada Bike Rally Information
Friday The 13Th
#58695 Bike Rally
2020-12-13 to 2019-12-13
1 Market St E, Port Dover, ON N0A 1N0, Canada
The Friday the 13th Motorcycle Rally is a motorcycle rally held every Friday the 13th in Port Dover, Ontario, Canada since 1981. Its typical summer attendance exceeds 100,000 bikers.
For more information about this Canada Bike Rally:
613-922-7285
paulcuddy123@gmail.com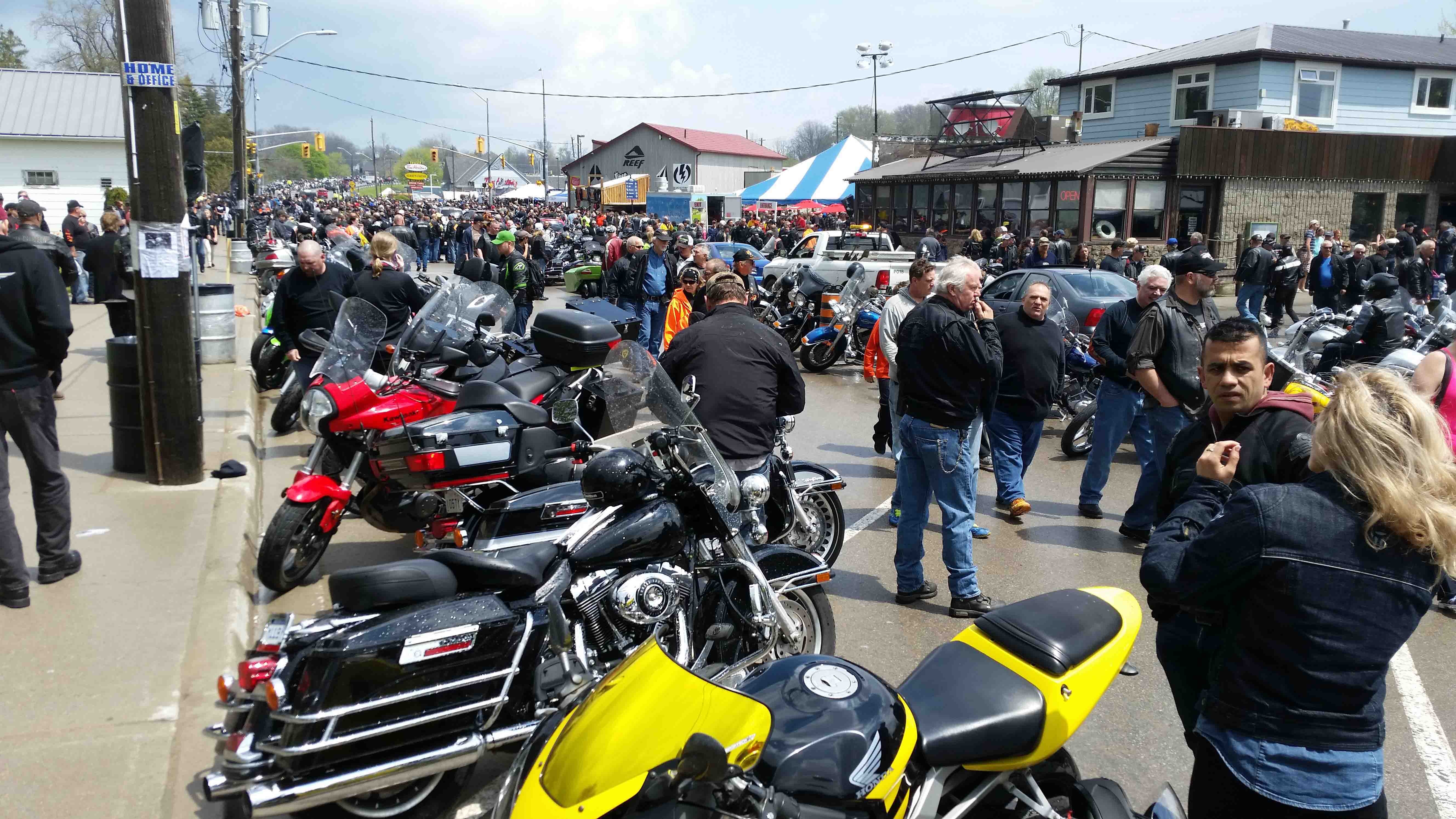 Photo & Video Gallery (0)
No Photos Or Videos Added Yet.