Arizona Organized Group Ride Information
Az Riding 4 O. C. / Ovarian Cancer
#64534 Organized Group Ride
2021-09-18 to 2021-09-18
Na
A Poker Run around the Valley to raise funds necessary in the FIGHT TO END OVARIAN CANCER, raise awareness and to help local woman and their families. Poker Run will start at INDIAN Motorcycle of Peoria The last stop will have 50/50 Raffle, Music, Food, Local Vendors and Information Booths. Come out and support OUR FIGHT and raise awareness about OVARIAN CANCER. WEB address will be added some.
For more information about this Arizona Organized Group Ride:
6029316401
alex@mocacc.com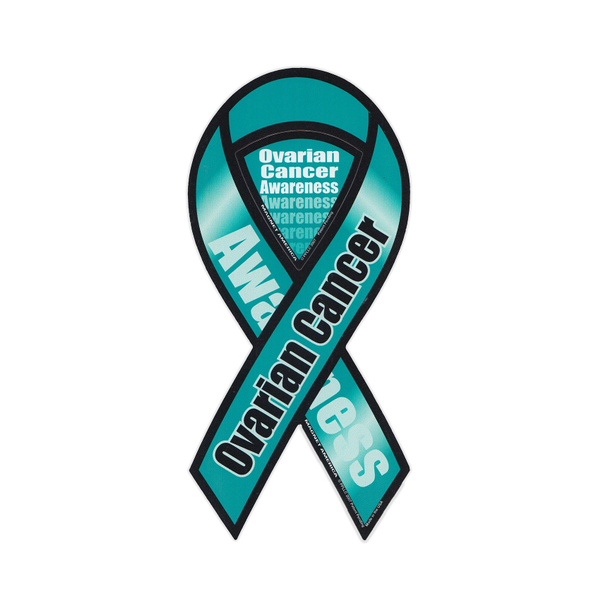 Photo & Video Gallery (0)
No Photos Or Videos Added Yet.