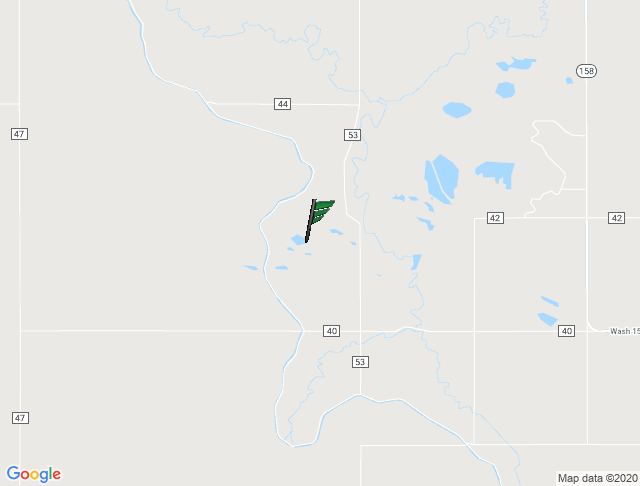 Click here for larger map
Alabama Other Event Information
Veterans Appreciation Day!
#61433 Other Event
2020-08-08 to 2020-08-08
Na
Come on out for some veteran fellowship, awesome food, live music, 50/50, door prizes, starts at 12:00 PM. On two wheels or four! see flyer for more details! come down to Shagnasty's Grubbery & Pour House 1117 Jordan Ln NW A, Huntsville, AL 35816 Aug 8th 2020!
For more information about this Alabama Other Event:
305-481-0792
intrepid2008@gmx.com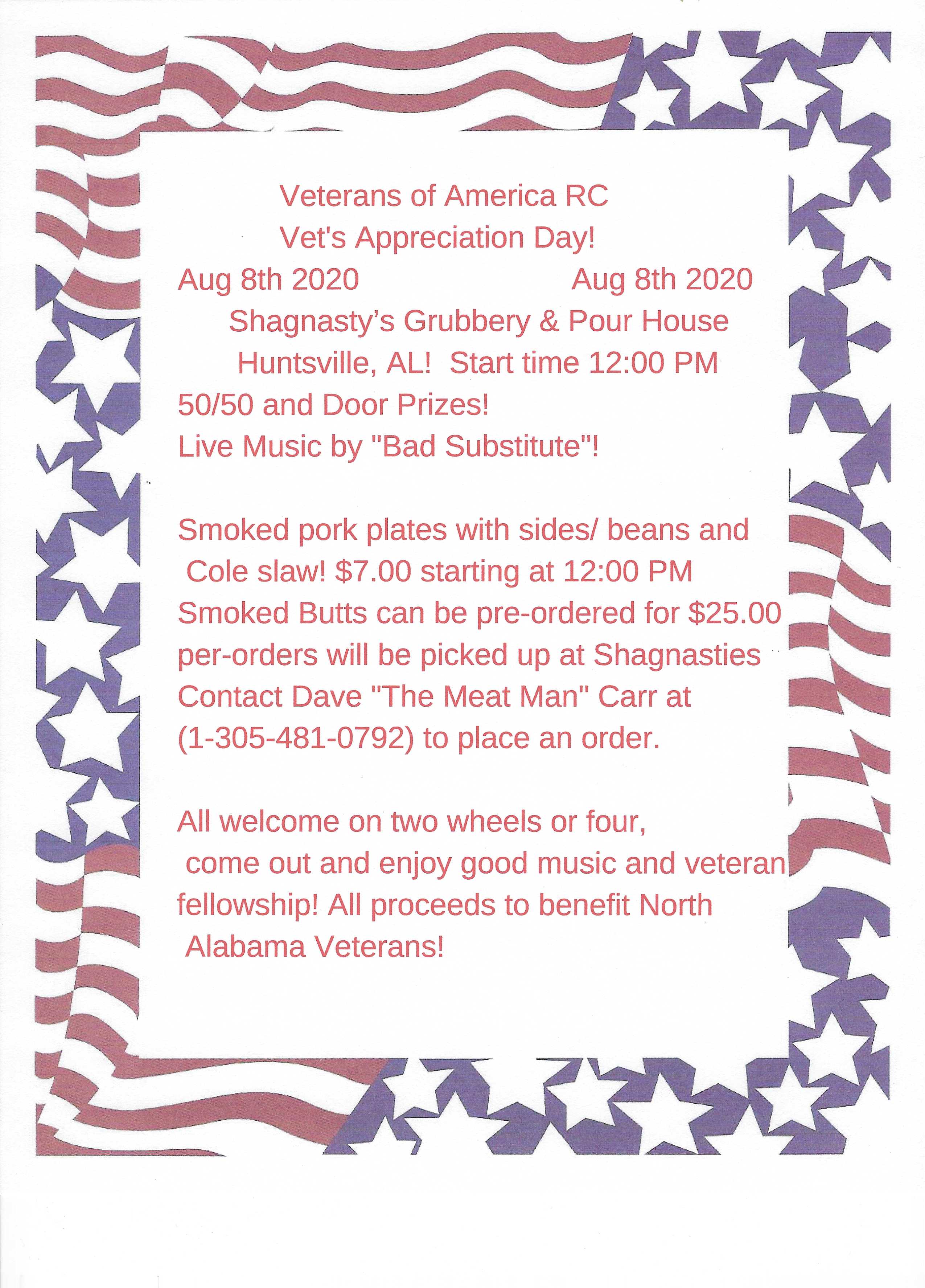 Photo & Video Gallery (0)
No Photos Or Videos Added Yet.