Wisconsin Motorcycle Club Information
#8973
yes
No gender restrictions
Bike Preference
Other Type
Any
Club Details:
All bikes Brands, Makes, Models and Types are welcome. However we are centered around Kawasaki Vulcan Owners/Riders in the South Central Wisconsin region(Beloit, Janesville, Monroe, Madison, Portage, Beaver Dam). We are NOT a gang or an M/C. We are an owners based social riding club. The Vulcan Riders Association is an international association founded to provide a means for Kawasaki Vulcan riders worldwide to meet and ride in chapter-based and inter-chapter activities. The purpose of the Association is to promote responsible motorcycling activities for its members by conducting chapter activities and encouraging the participation of its members in these activities while maintaining a family-oriented atmosphere.
Beloit, WI, United States
For more information about this Wisconsin Motorcycle Club:
Na
https://www.facebook.com/SCWIVRA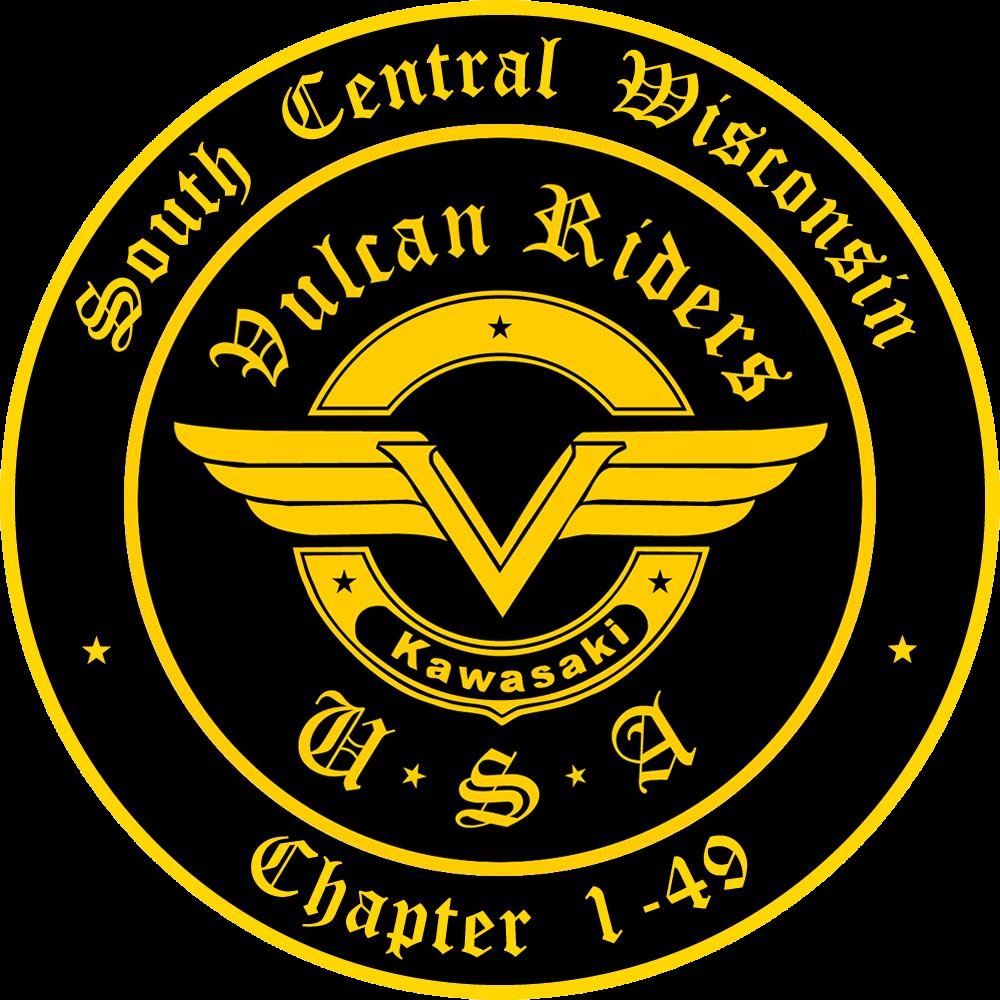 Photo & Video Gallery (0)
No Photos Or Videos Added Yet.