Wisconsin Motorcycle Club Information
#9024
None
No gender restrictions
Bike Preference
None
None
Club Details:
The EMS Roaddocs Riding Club is made up entirely of full and part time people who work in Emergency services active and retired this includes doctors, nurses, paramedics, EMT's and Firefighters. We are a club that has no affiliation with any other motorcycle club in the country. We are a group of motorcycle enthusiasts who are not going to bring attention or disrespect to the emergency services or the club. Any member who violates the By-Laws, as established, or causes undue or negative attention to the EMS system or the club will have their membership terminated. The primary goal of The EMS Roaddocs is to promote riding and friendship among Emergency Medical personal.We wanted to bring the finest America has to offer,together in friendship and service. There is a natural bond among us that serve our country in one way or another and the EMS Roaddocs is a way to bring us together. Our members are honest, hardworking, good people and that is the type of people we want to ride with. Both men and women are welcome in our organization. We do not discriminate against race or religion either.
Wisconsin, United States
For more information about this Wisconsin Motorcycle Club:
Mark Messina
262-325-7478
emsroaddocs@outlook.com
www.emsroaddocs.com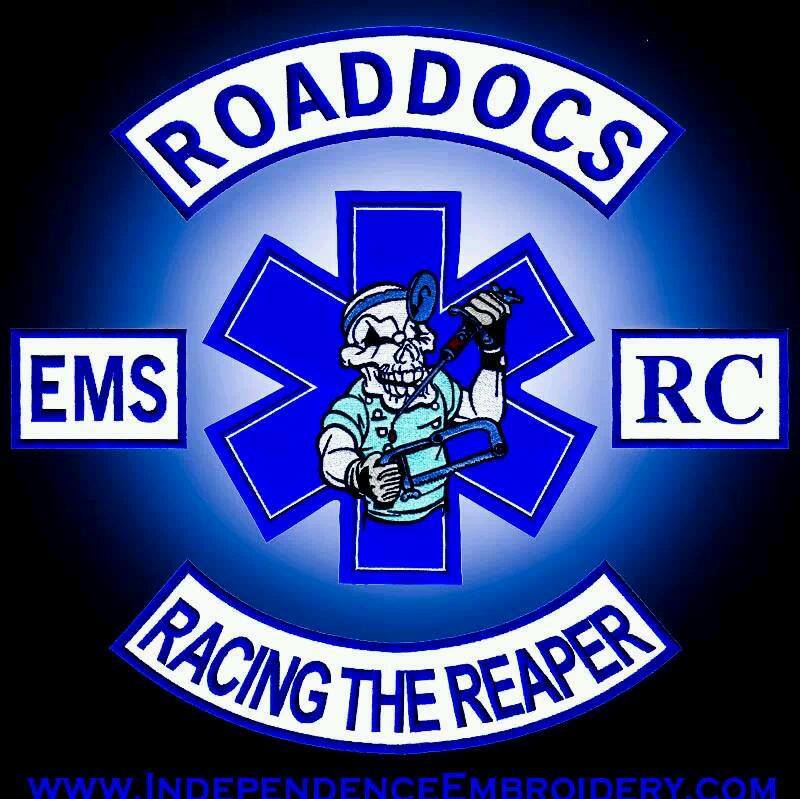 Photo & Video Gallery (0)
No Photos Or Videos Added Yet.