Texas Motorcycle Club Information
#62349
yes
No gender restrictions
Bike Preference
Cruisers
Any
Club Details:
The Southern Syndicate RC is a completely Law abiding, neutral and independent RC beholden to none. We are not a support club for any other MC or organizations. We are self-governed, and ride free by our own rules. We show respect, and are acquaintances with many other clubs and organizations that show respect in return. We do not claim territory or wear rockers claiming territory. Our members consist of all walks of life, veterans, ex-cons, blue collar, white collar and First responders as well as women. We are work, family, then club, however our club is still a large part of our lives. We are a group of like-minded individuals committed to a common interest. That interest is to ride free under our own rules, fellowship, help with charities, be positive members of our communities, and have fun while doing it.
216 E Ellison St, Burleson, TX 76028, USA
For more information about this Texas Motorcycle Club: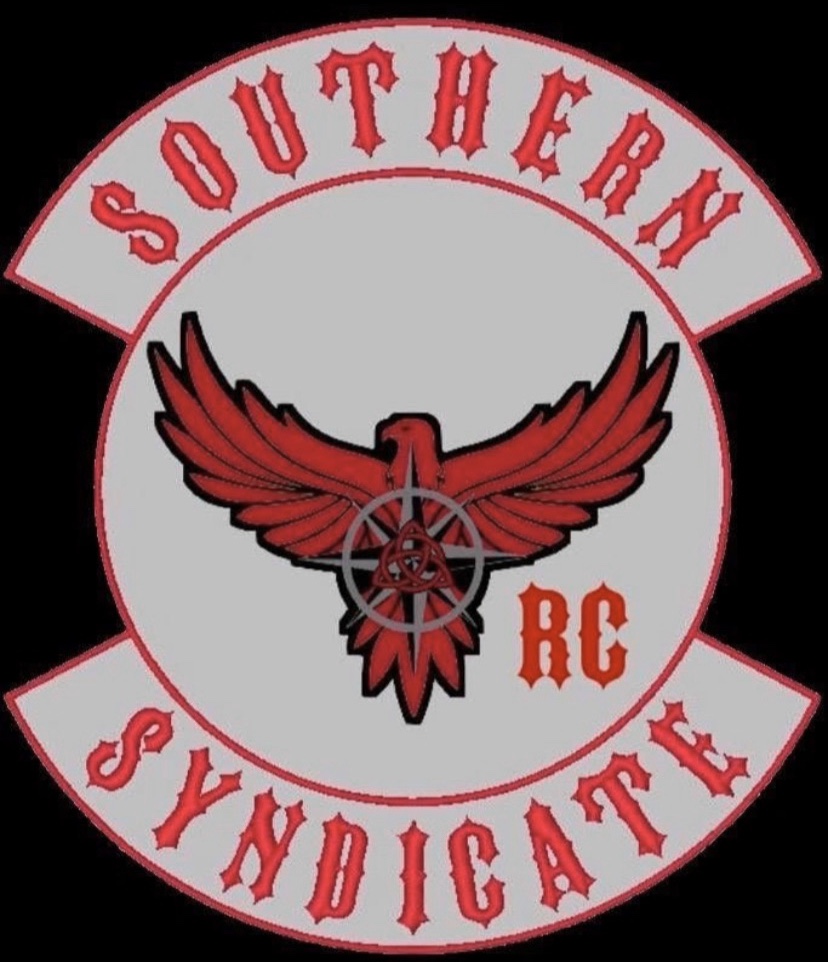 Photo & Video Gallery (0)
No Photos Or Videos Added Yet.