Texas Motorcycle Club Information
#9000
None
No gender restrictions
Bike Preference
None
None
Club Details:
The Freedom Riders is a dedicated group of motorcycle enthusiast that simply LOVE TO RIDE!! The one thing you will quickly learn about this group is that there will always be rides posted each weekend to somewhere!! We will roll with one bike or twenty...it doesn't matter...you know the saying "It's not about quantity...but about QUALITY!!" The Freedom Riders is a motorcycle riding group for any and all types of motorcycles and any and all types of riding skill levels. We organize rides from daily local rides, to overnights and extended trips, breakfast rides, lunch and dinner rides and even cage rides where we simply meet for dinner and drinks without the bikes. If you share the same passion to ride and you enjoy the safety and comradere that comes with group riding, then you will definitely enjoy riding with the Freedom Riders. If you have never experienced group riding before, then you are in for a real treat!! The Freedom Riders maintain safe speeds within the range of the posted speed limits, or for safety, equal to the flow of traffic. We will always adjust to any rider within the group so that everyone has a safe and enjoyable ride at all times. If you are nervous about riding with a group for the first time, trust me, there are NO strangers within the Freedom Rider family. ALL members are given complete respect at all times and we treat each member as family from day one. We are a "female friendly" group and we will not tolerate any disrespectful or inappropriate behavior from any male member towards the females of the group. Creating a cool and comfortable social atmosphere is a huge part of group riding....and the Freedom Riders are all about good times, great food, amazing rides and a million smiles!! The Freedom Riders was created as a military themed riding group. The Organizer and the Assistant Organizers of the group are all military veterans and we proudly support the military riders within the motorcycle community and encourage them to join the Freedom Riders. However, you do NOT have to be active military or a veteran of the military to ride with the Freedom Riders. ANYONE is welcome to ride with us at any time. The majority of our group rides are casual weekend lunch rides, however, we do encourage our members to be supportive to our country's veterans and active service members by participating in the occasional charity rides organized by our US military whenever posted. (Toys for Tots, Teddy Bear Runs, etc) The Freedom Riders is a "Neutral" riding group and not an MC. We do not endorse violence, drugs or abuse of alcohol within the group or on rides. Helmets are always encouraged but a preference of the member. Freedom Riders "Rocker Patches" are awarded to members free of charge after completing 10 posted rides within the group. Or, they may be purchased at any time through the Organizer for $10 each. This is a top vest rocker and we DO NOT recommend or endorse using any territorial bottom rockers on our vest except for identification of active duty or veterans of our US Military. So, if the Freedom Riders sounds like your kinda group, then give us a try. We look forward to meeting you real soon, sharing some stories and laughs, and hitting the open road on some great adventures!! In honor and appreciation to all of our US Military troops, our Veterans and our Freedom Riders, there are NO membership dues or fees required to maintain membership in the Freedom Riders Motorcycle Group. However, any member may donate funds in any amount at any time simply by clicking the "Chip In" icon on our main page. All monies donated will be used to pay Meetup site fees and also used towards the purchase of rocker patches, t-shirts, food supplies at certain gatherings, or any other club expenses. The Freedom Riders is completely non-profit and the financial page may be viewed by any member at anytime. "Like Us" on facebook - www.facebook.com/thefreedomridersgroup/
Allen, TX, United States
For more information about this Texas Motorcycle Club:
Joker
972-439-6819
livinglife2damax@aol.com
https://www.meetup.com/the-freedomriders/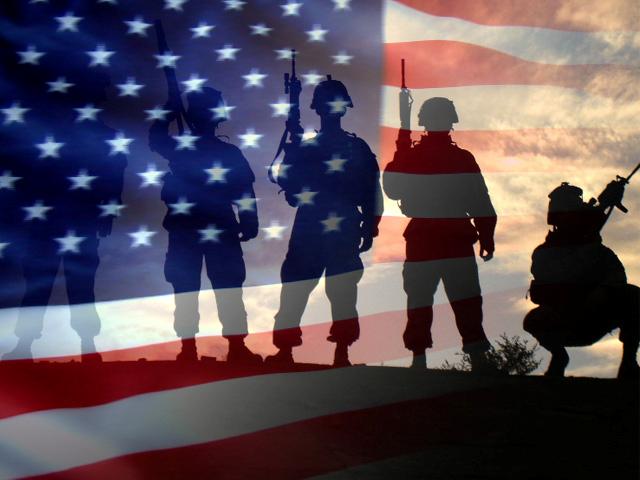 Photo & Video Gallery (0)
No Photos Or Videos Added Yet.