Tennessee Motorcycle Club Information
#9038
yes
No gender restrictions
Bike Preference
Other Type
Other
Club Details:
We are a diverse group of spyder ryders, lovers and enthusiasts from all walks of life servicing the Mid-South (West Tennessee, Eastern Arkansas, and Northern Mississippi) area. The objective of the US Spyder Ryders- Mid South Chapter motorcycle ryding club is to promote Can-Am Spyders and Spyder ryding along with Motorcycling in general. We also promote safe ryding, family fun,and fellowship, while attempting to do the most good for our community and local charities. Feel free to become part of a growing national chapter and community.
2175 Whitten Road, Memphis, TN, United States
For more information about this Tennessee Motorcycle Club:
Don (DOC) Simelton
901-314-6734
docsimelton.usspyderryder@gmail.com
www.usspyderryders.com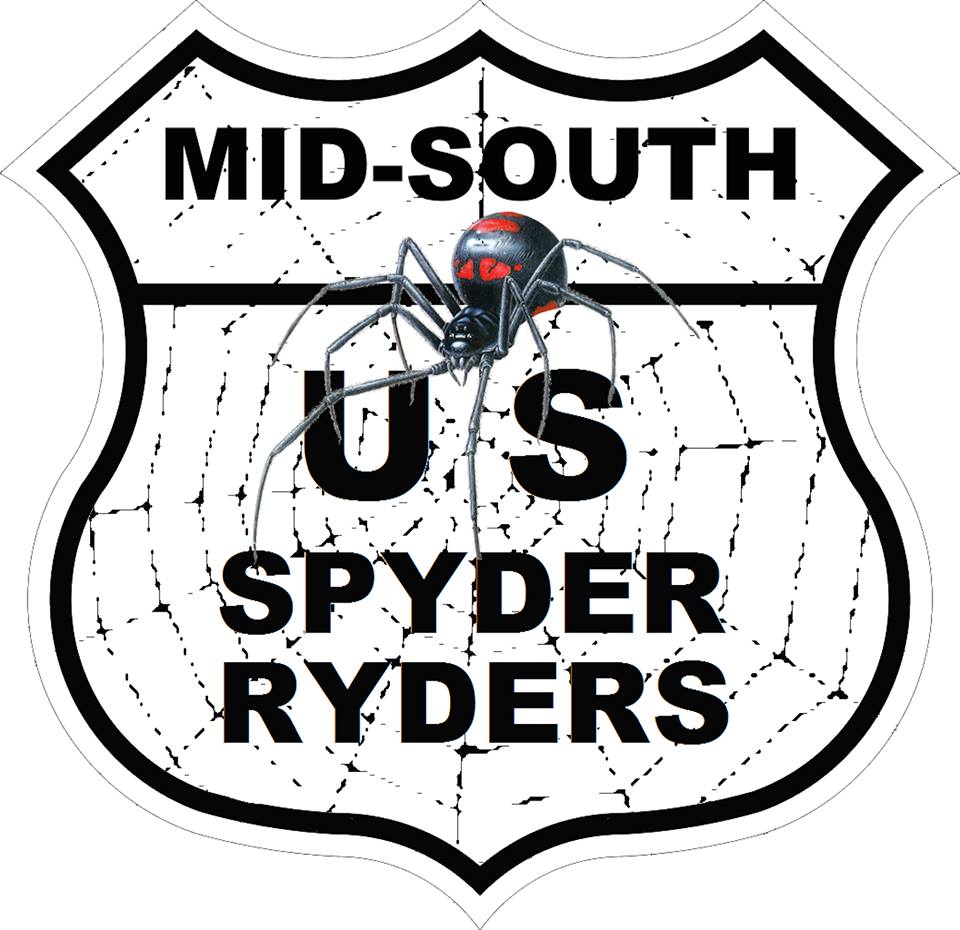 Photo & Video Gallery (0)
No Photos Or Videos Added Yet.