South Carolina Motorcycle Club Information
#63886
yes
Men
Bike Preference
Cruisers
Any
Club Details:
100% Veteran Traditional MC. The WVMC is comprised of members from all Armed Forces Branches that have served our great nation during time of war. They work together alongside other Veterans organizations in the region to help assist in fundraising operations.
Myrtle Beach, SC, USA
For more information about this South Carolina Motorcycle Club:
Bean
Bean@warvetsmc.com
https://www.warvetsmc.com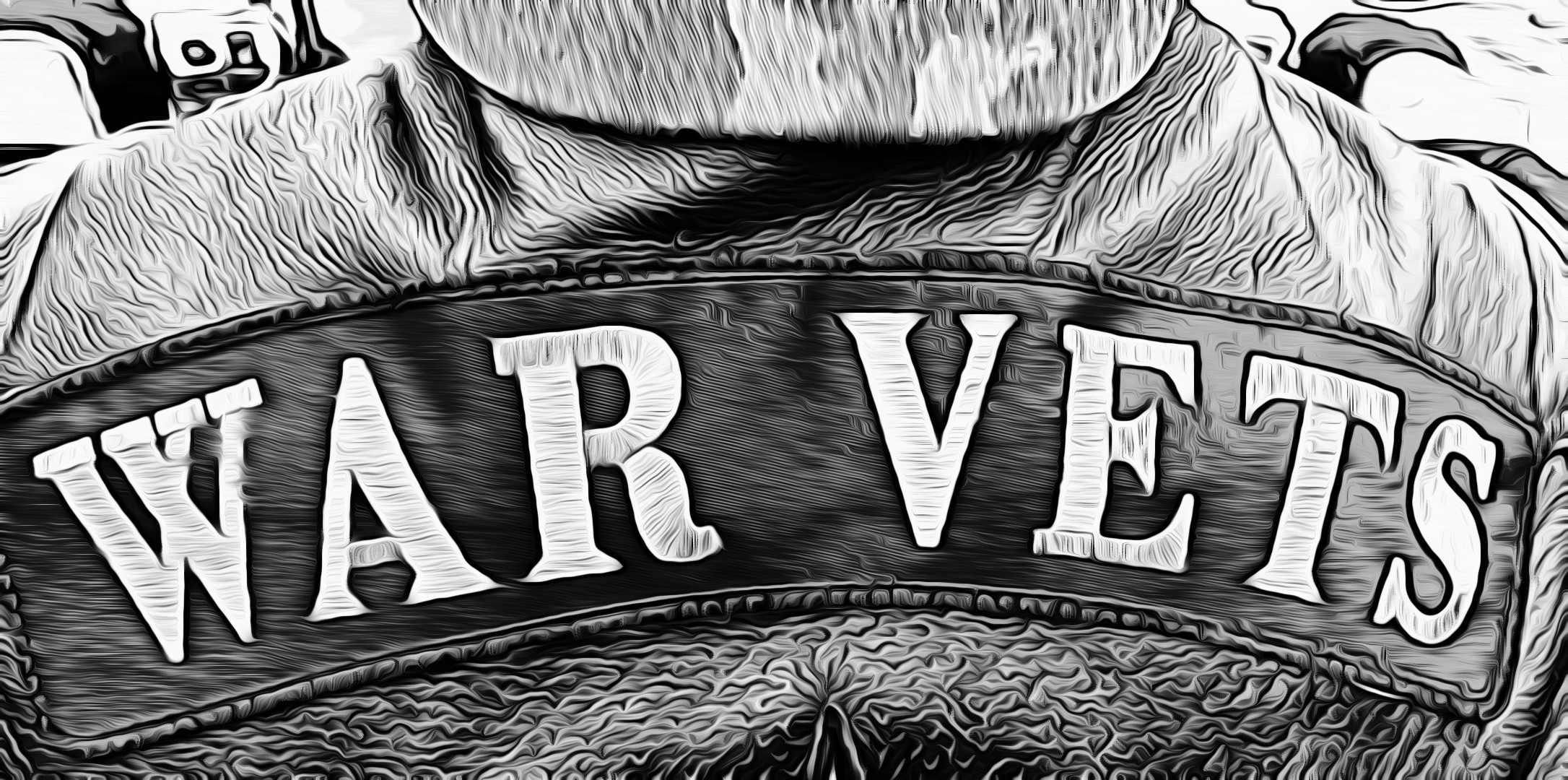 Photo & Video Gallery (0)
No Photos Or Videos Added Yet.