South Carolina Motorcycle Club Information
#58729
yes
No gender restrictions
Bike Preference
Cruisers
Any
Club Details:
The Veterans of Valor VMC, was founded in 2015 at Spartanburg, SC as a way for veterans to share in the camaraderie that they had experienced in the military but been unable to find in the civilian world. All Patch members have honorably served or are actively serving from all branches of the military. We are now, and will always be a veterans only club.
Na
For more information about this South Carolina Motorcycle Club:
Ken Garman
3156948603
kengarman@yahoo.com
https://veteransofvalorvmc.com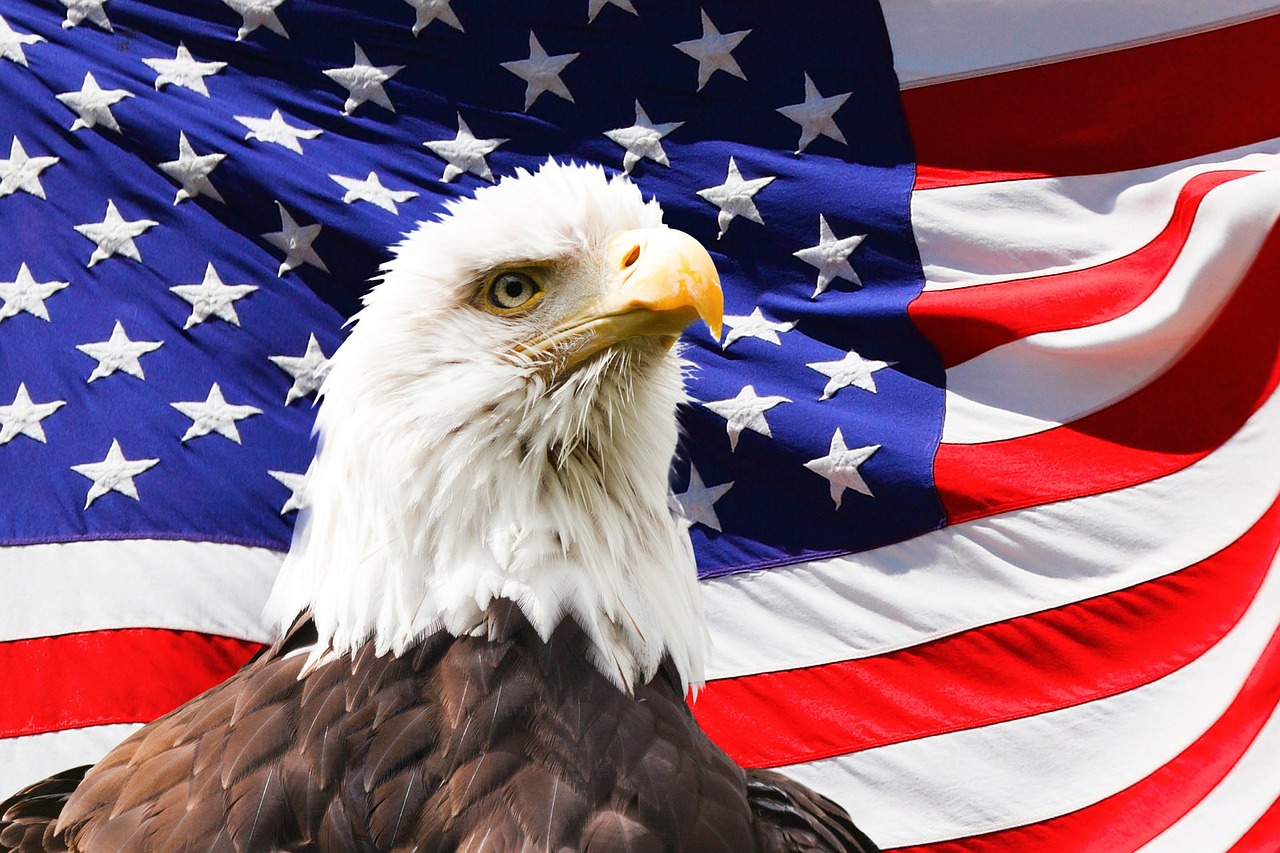 Photo & Video Gallery (0)
No Photos Or Videos Added Yet.