North Dakota Motorcycle Club Information
#60155
None
No gender restrictions
Bike Preference
Any
Any
Club Details:
Master List of Events for 2020 https://docs.google.com/spreadsheets/d/1COVsyDgCjBe5R5mgKXQekGe-TPISVcLfSNxwMe3Pt8o/edit?usp=sharing "This is a Group for local motorcycle riders to make friends and share the Red River Valley and surrounding areas together." My Goals for this Group - Want to start up a series of weekly or monthly rides in the Summer. - Attend charity runs and additional events throughout the year. - Post weekly questions/topics. - Act as a forum/help for each other. Mon......General Questions/Community/Advice Tues.....Ideas for Rides or Details on Upcoming Rides Wed......(off) Thur.....Throwback questions/History Fri.........Show off your ride/brag photos Sat........Ride Day Sun.......(off)
Grand Forks, ND 58201, USA
For more information about this North Dakota Motorcycle Club:
Ryan B.
gf.area.riders@outlook.com
https://www.facebook.com/groups/GF.AREA.RIDERS/about/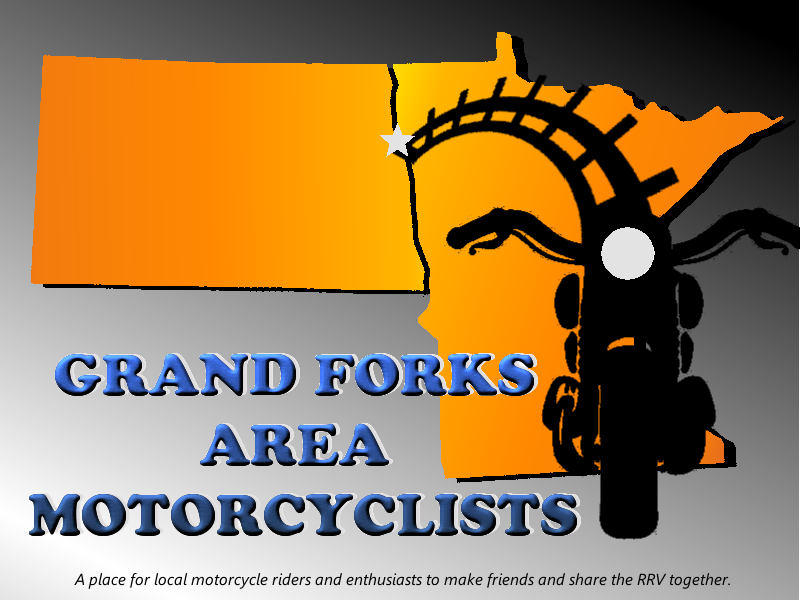 Photo & Video Gallery (0)
No Photos Or Videos Added Yet.