North Carolina Motorcycle Club Information
#9014
None
No gender restrictions
Bike Preference
None
None
Club Details:
Calling all Paramedics, EMTs, Nurses, Doctors, Medical Techs, Firefighters, Police, Military and friends of! NC is the newest chapter of an international club with over 30 chapters in the USA. We not only ride and have fun together but we are there for one another and pull each other through tough times. We offer first aid and CPR classes and we act as medical support for local clubs during their events and rides as well.
North Carolina, United States
For more information about this North Carolina Motorcycle Club:
Sister Sin, NC VP
7046216769
Emsroaddocsnc1@gmail.com
www.EMSRoaddocsNC.com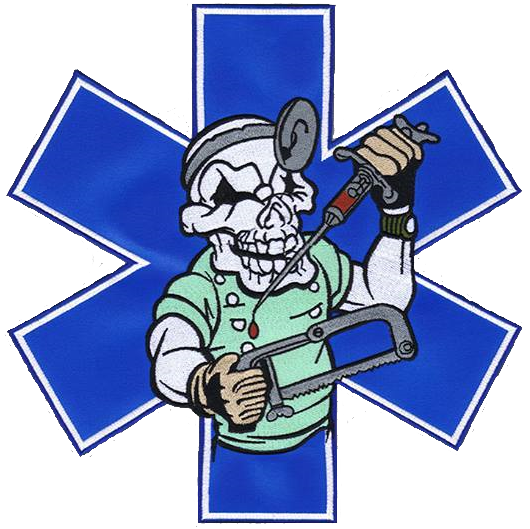 Photo & Video Gallery (0)
No Photos Or Videos Added Yet.