New York Motorcycle Club Information
#9009
None
No gender restrictions
Bike Preference
None
None
Club Details:
Majestic Wolves MC was started for all riders. Doesn't matter your gender. Doesn't matter your age(legal age of course). Doesn't matter what brand bike you ride. We're just looking for people that enjoy riding and the company of friends without the politics.We're also looking to do our usual fundraising under our new club name, and being more successful than last year. Perhaps you'd be willing to check us out. So with that, WELCOME.
Bronx, NY, United States
For more information about this New York Motorcycle Club:
RIGO TORO
718-530-3656
mwmcpres@gmail.com
www.majesticwolvesmc.com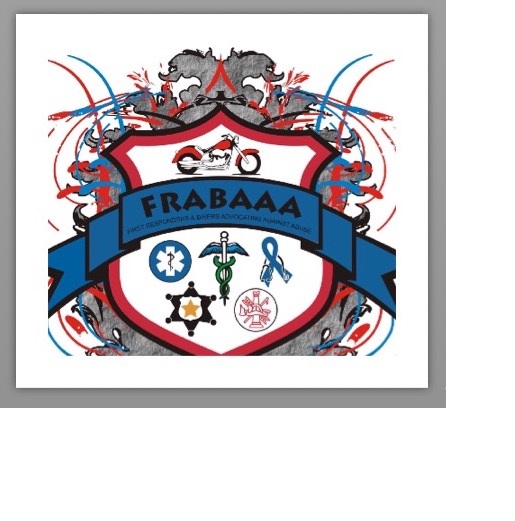 Photo & Video Gallery (0)
No Photos Or Videos Added Yet.