Missouri Motorcycle Club Information
#8927
None
No gender restrictions
Bike Preference
Other Type
None
Club Details:
An easy-going riding club, open to all makes and types of bikes and riders. Based in Warrensburg, Missouri, Kansas City Region, and Jackson, Michigan.
311 U.S. 50, Centerview, MO
For more information about this Missouri Motorcycle Club:
congaman1969@yahoo.com
www.renegadecruisers.com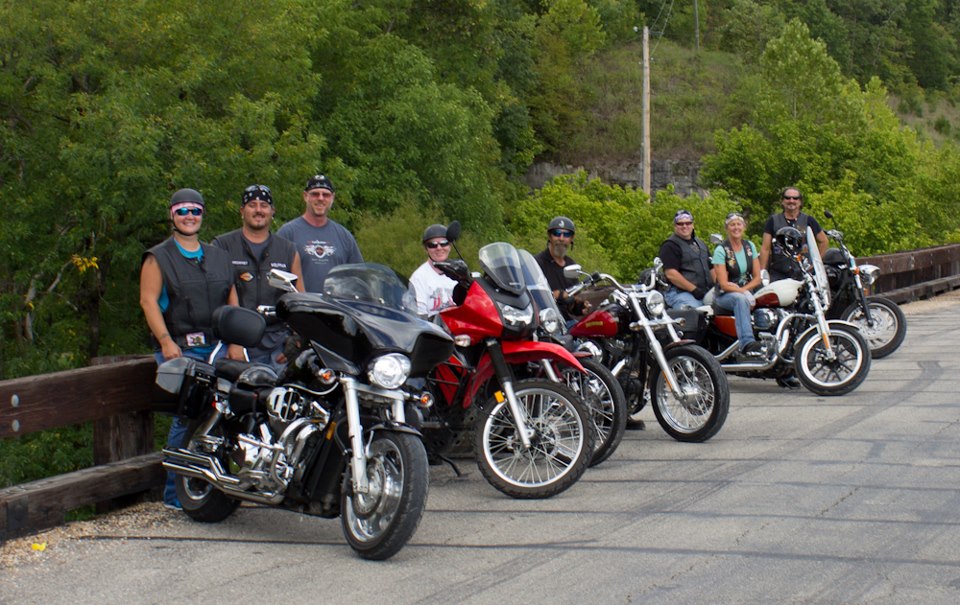 Photo & Video Gallery (0)
No Photos Or Videos Added Yet.