Minnesota Motorcycle Club Information
#8926
None
No gender restrictions
Bike Preference
None
None
Club Details:
We promote motorcycle safety, project a positive image of motorcycling and enjoy the community and brotherhood of firefighters. We engage exclusively in social, charitable and educational activities directed at increasing the general understanding of, enjoyment of, competency, sportsmanship and participation in the sport of motorcycling.
Carver, MN
For more information about this Minnesota Motorcycle Club:
William Wells
generalinfo@redknightsmn.com
www.redknightsmn.com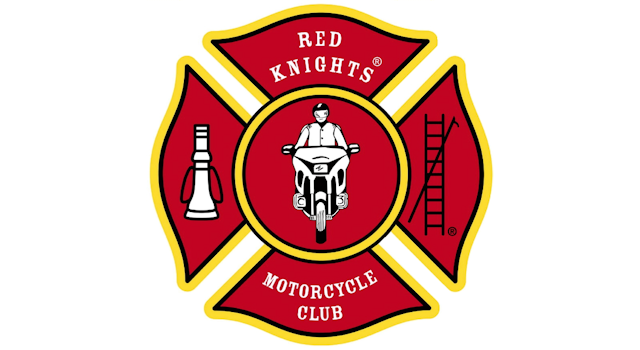 Photo & Video Gallery (0)
No Photos Or Videos Added Yet.