Michigan Motorcycle Club Information
#8960
None
No gender restrictions
Bike Preference
None
None
Club Details:
We are the 3rd chapter in the Great State of Michigan (Great Lakes Frontier). We are also the 95th chapter in the National Association Of Buffalo Soldiers and Troopers MC. Mission Statement: *To preserve the legacy of the Buffalo Soldiers of the 9th and 10th Cavalry *To provide support to civic or charitable organizations in the surrounding communities *Be a positive role model for the young and the young at heart in our community *To teach and promote motorcycle safety in our community To uphold the traditions and standards of the National Association of Buffalo Soldiers / Troopers Motorcycle Club (NABSTMC)
Grand Rapids, MI, United States
For more information about this Michigan Motorcycle Club:
Alvin Small
616-884-0183
dread-nought@comcast.net
www.buffalotroopersmcgrandrapidsmi.com/Home.html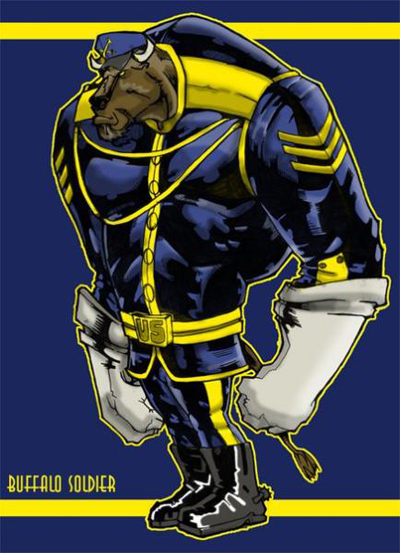 Photo & Video Gallery (0)
No Photos Or Videos Added Yet.