Michigan Motorcycle Club Information
#8968
None
No gender restrictions
Bike Preference
None
None
Club Details:
Blackhawk M/C is a family oriented motorcycle club. Our goal is to promote the motorcycling lifestyle and support the motorcycling community. We are AMA members and have had our AMA charter since 1943. We are incorporated as a non-profit organization. We host several events each year. We welcome all riders with any make or model of motorcycle.
6791 Sarah Street, Temperance, MI, United States
For more information about this Michigan Motorcycle Club:
Jeff
blackhawks.mc47@yahoo.com
https://blackhawksmc47.wix.com/blackhawks-mc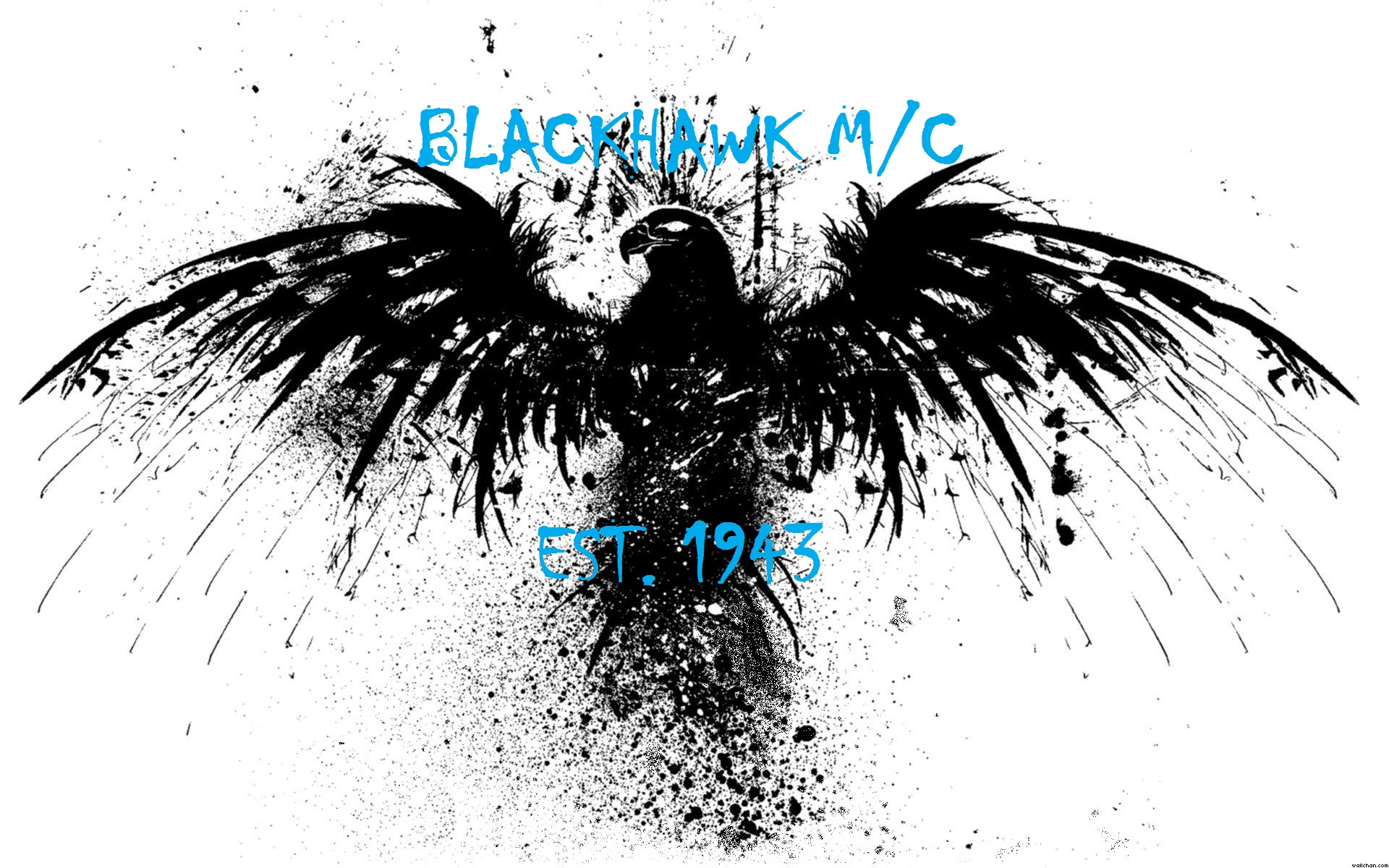 Photo & Video Gallery (0)
No Photos Or Videos Added Yet.