Maine Motorcycle Club Information
#62477
None
Women
Bike Preference
None
None
Club Details:
We are a group for like-minded women who want to ride motorcycles, have fun and find sisterhood, all in a truly drama-free environment. We require that you have your permit or endorsement and vehicle inspection prior to group rides.
Buckfield, ME, USA
For more information about this Maine Motorcycle Club:
Voodoo
207-330-8515
kayjopugs64@gmail.com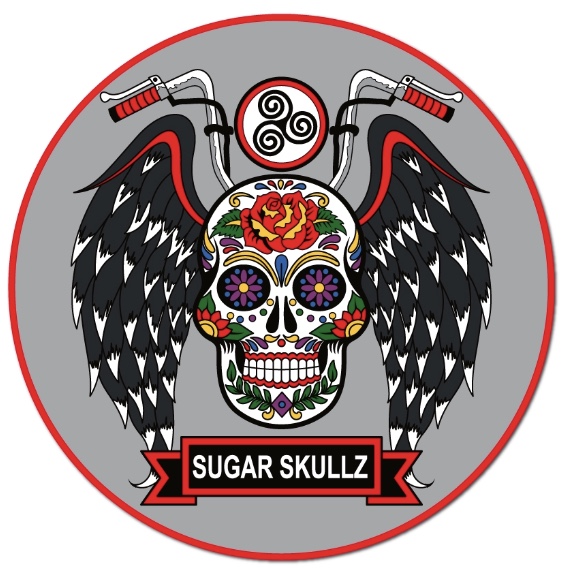 Photo & Video Gallery (0)
No Photos Or Videos Added Yet.