Kentucky Motorcycle Club Information
#9026
None
No gender restrictions
Bike Preference
None
None
Club Details:
Covenant Riders is an informal group of motorcycle enthusiasts who share a passion for Christand are sponsored by Covenant United Methodist Church in La Grange, KY. We meet on a regular basis to discuss upcoming events, future and past rides, and local concerns within our community. Participation with Covenant Riders is open to all types of bikes and religious beliefs, although most of us believe Jesus Christ to be our Savior. During rides and at our meetings, we start and finish with prayer. We schedule day rides on a monthly basis during the riding season, typically on a Saturday. These rides are 3 - 6 hours round trip from La Grange.
909 West Jefferson Street, La Grange, KY 40031, United States
For more information about this Kentucky Motorcycle Club:
Joel Gonia
5022350727
joelgonia@katsme.com
www.facebook.com/covenantride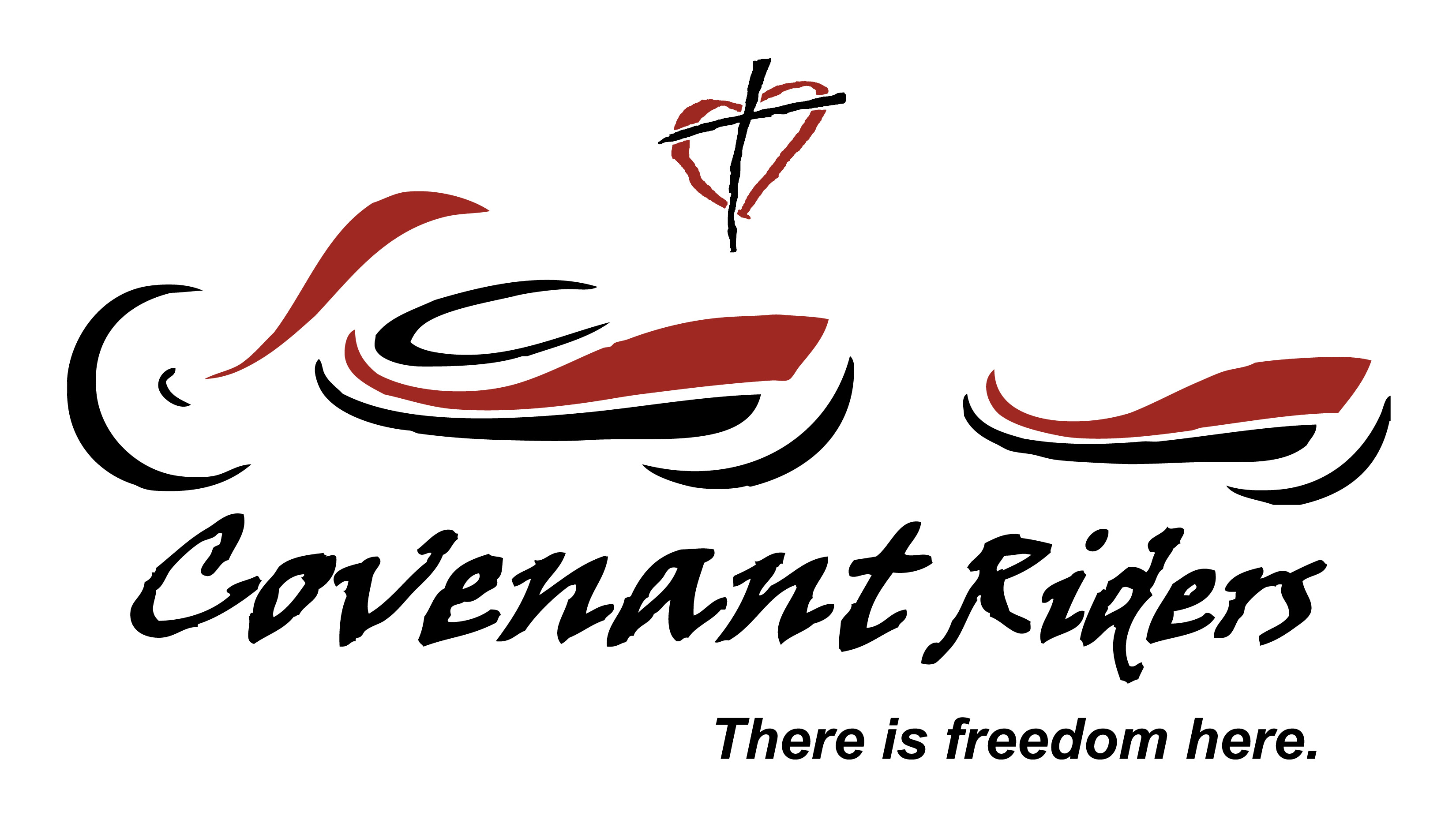 Photo & Video Gallery (0)
No Photos Or Videos Added Yet.