Delaware Motorcycle Club Information
#8995
yes
No gender restrictions
Bike Preference
Cruisers
Any
Club Details:
Welcome to the Dover, Delaware Chapter of the Iron Order Motorcycle Club. The Iron Order MC is a independent/law abiding MC, which does not belong to any associations or coalitions. Our colors/patches are earned honorably and we wear them proudly. We come from all walks of life and are employed by law abiding occupations. We are Bikers and Brothers who hold our bonds of honesty, integrity, loyalty, trust and honor to the highest of values. Our club is based off the old school reasons MC's were started... BROTHERHOOD.
Dover, DE, United States
For more information about this Delaware Motorcycle Club:
IOMCDE@YAHOO.COM
https://doverdelawareiomc.com/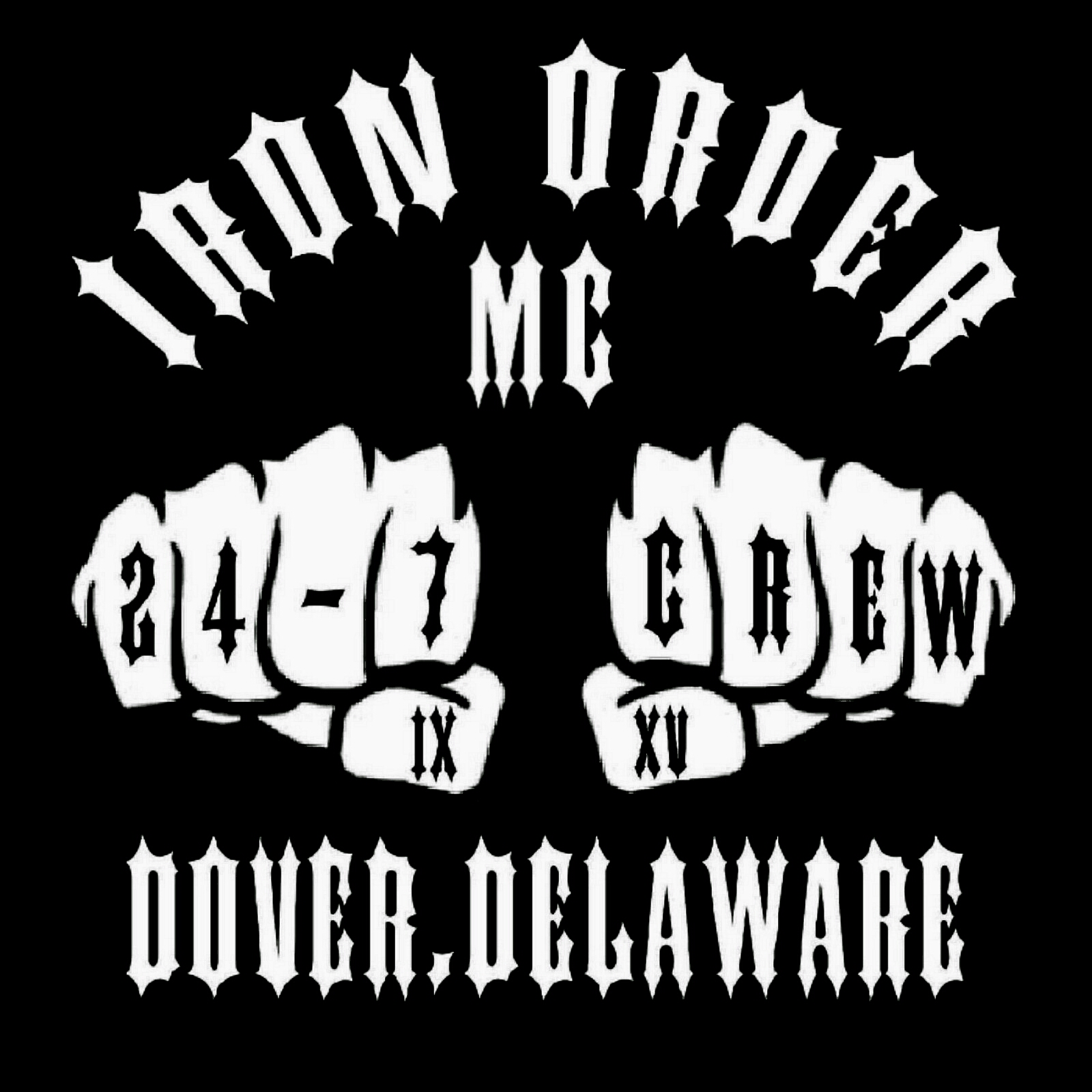 Photo & Video Gallery (0)
No Photos Or Videos Added Yet.