California Motorcycle Club Information
#9011
None
No gender restrictions
Bike Preference
None
None
Club Details:
The Sierra Shadow Casters, MC (SSC) is a Sierra Nevada based club (501C4) that raises money for charitable causes. Our club motto is "Riding For Others" We welcome new members who love to ride and have fun. 99% club. To learn more visit our website.
Coarsegold, CA, United States
For more information about this California Motorcycle Club:
Paul Hall
559-660-6440
paul@sierrashadowcasters.com
www.sierrashadowcasters.com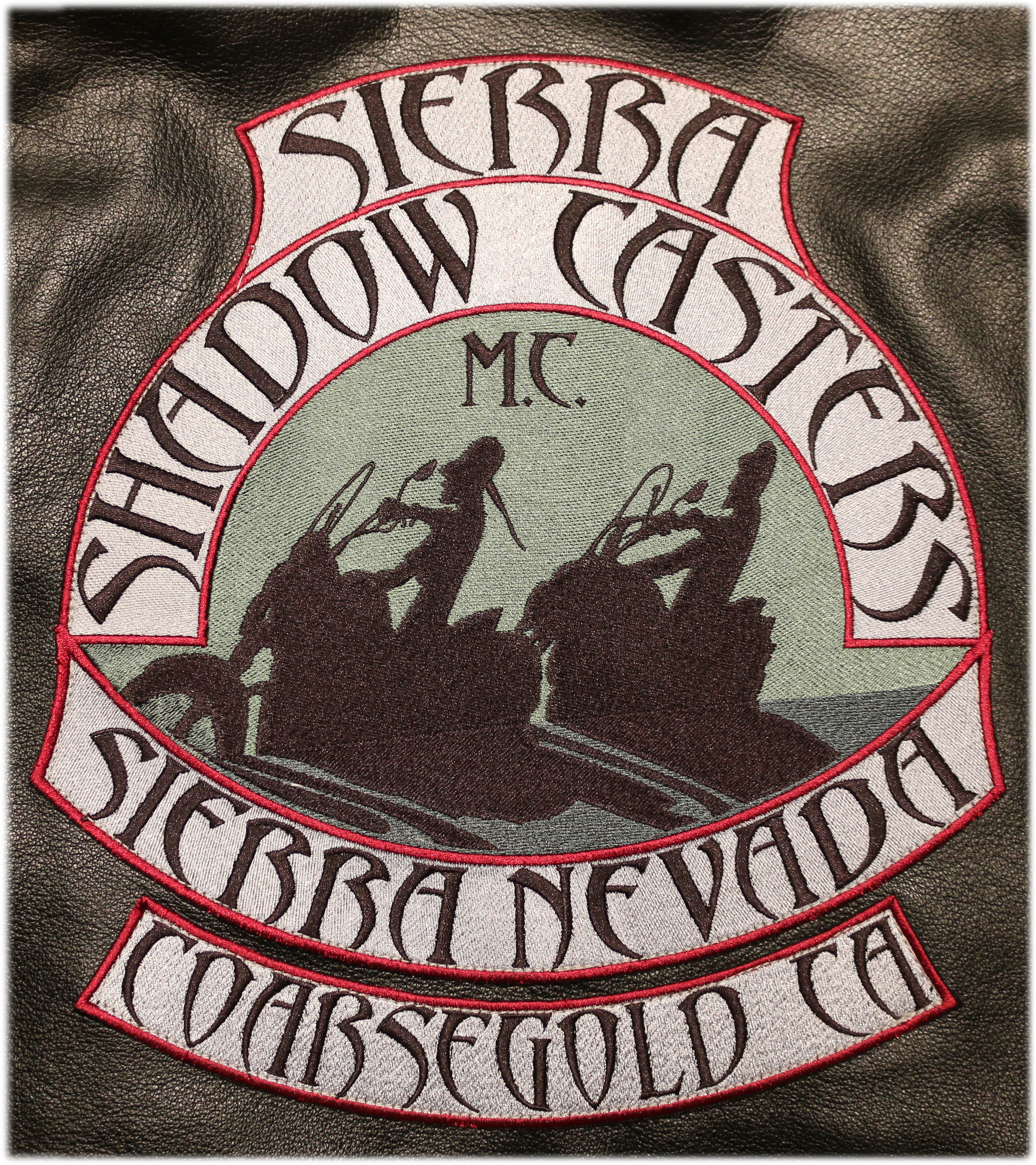 Photo & Video Gallery (0)
No Photos Or Videos Added Yet.