California Motorcycle Club Information
#8984
yes
No gender restrictions
Bike Preference
Other Type
Harley Davidson
Club Details:
Family Club that loves to ride. Some every day, others every weekend! We aren't a outlaw club! If you enjoy BBQ's, road trips, and hanging with family for fun and adventure, we are for you! Must own American Made bike. We are part of the COC with Chapters all over the world. OLD BASTARDS MC - Seaside Chapter covers all of Southern California. Many of our members live outside of the high desert, in Riverside, San Barnadino, Barstow, and LA County.
Seaside, CA, United States
For more information about this California Motorcycle Club:
Chipper
7024200473
ioobchipper@gmail.com
www.socalobmc.com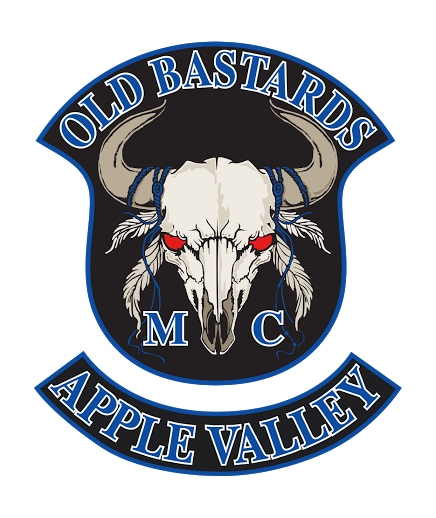 Photo & Video Gallery (0)
No Photos Or Videos Added Yet.