California Motorcycle Club Information
#8956
None
No gender restrictions
Bike Preference
Other Type
Harley Davidson
Club Details:
The Folsom Freedom Riders is being developed as a choice club for individuals looking for a close brotherhood and family to ride and cruise with under one roof. This is NOT a 1% MC, Gang or Motorcycle Club. We have zero affiliations to any existing MCs and do not rally around the fact that many of our members ride iron horses. We welcome all bikes and are encouraged to ride regardless of origin. With being part of California's Corrections and Rehabilitation, I encourage all Peace officers and veterans to join as well. So come on out, ride, cruise and be apart of a the family. Hopefully we'll gain enough members, were we can host BBQs, Poker events, Fund Raisers. All Bikes Welcome Open to all ages. This is not a club. Great Way to Meet New People So go ahead and Introduce yourself by leaving a post, or just come out on a ride. We try to schedule rides just about every weekend, so there should be plenty of different types of rides to choose from. Also suggestions are always welcome. You'll find a lot of different types of motorcycles in our club, and riders with different experience and skill levels, but we all share a similar passion, to get out on our bikes and explore the country. If you haven't checked out the entire Meetup Site yet and spend some time browsing the site. Were not a club, so there's no monthly dues, or fees, Were just simply here to all enjoy getting together and ride. Hope to see you on a ride soon. Trev
Note: Bay Area biker groups and clubs are located all throughout the San Francisco Bay Area. Get all the information regarding motorcycle clubs and groups in the Bay Area and the rest of California. Clubs that are for men as well as women, Bay Area cruiser bike groups & clubs, Sports bike rider clubs in the Bay Area, Adventure bike rider clubs, and much more. If your motorcycle club is not listed here, you may add the Bay Area motorcycle club information by filling out a simple online form, and create your own club page for free. You may also browse and join new motorcycle clubs in the Bay Area to meet and interact with the fellow bikers.
Folsom, CA, United States
For more information about this California Motorcycle Club:
Trevor Hanes
Na
https://www.meetup.com/Folsom-Freedom-Riders/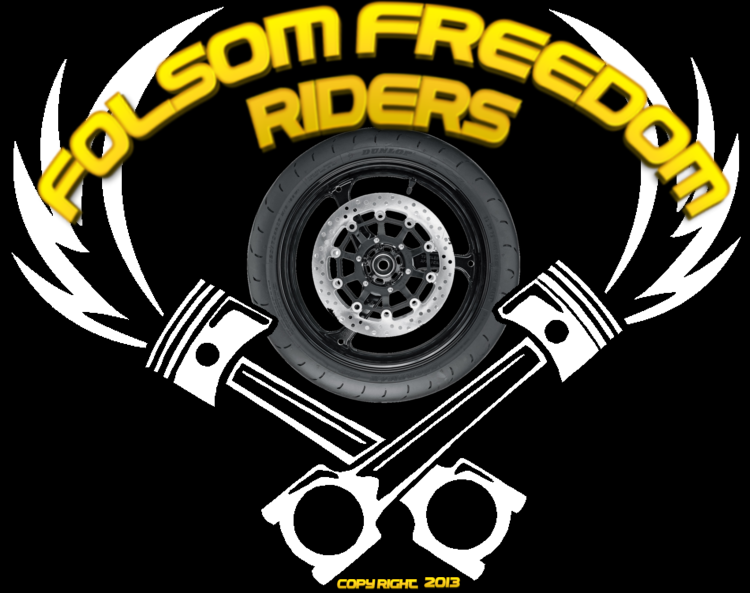 Photo & Video Gallery (0)
No Photos Or Videos Added Yet.