Motorcycle Route Author
By Guest (0 McR Points)
on Sep 30, 2007
Written Directions
Start this route just south of Richmond, KY and bordering the south side of the Lexington-Blue Grass Army Depot. There you will find where US Highway 421 and Kentucky route 499 intersect -- that is your starting point. From there simply go east towards Irvine. In Irvine you will take a right on to Kentucky route 52 and take this east/southeast as it takes your right into Beattyville, KY -- your route's end point. If you want to head back the way you came but take 1571 along the Kentucky River for a different route back to Ravenna. Return to Richmond re-riding 52 and 499 back to the west. You may choose to stay on 52 back to Richmond but it isn't anything to speak of .
Scenery
The scenery along this route consists mostly of Appalachian foothills, small farms and tobacco fields. KY 499 winds beautifully through gentle country. Soon views of the Appalachian foothills will appear on your right. Stay awake though, it is curvy. At Irvine turn right on KY 52. You'll cross the Kentucky River, twist through the depot town of Ravenna, and head into the foothills. The road begins to climb and even switch back with views of sheer cliffs. Beattyville isn't much but fuel was available Note: you can add about 50 miles to this trip with a ride to the north of Beattyville on KY 11 through the gorgeous natural bridge country.
Drive Enjoyment
The roads are great. 499 is twisty and smooth with tight little rises and dips but very narrow. 52 is wider but has great sweeping turns and even some 15 mph turns as you climb. The pavement on 499 was fantastic and 52 was very good.
Tourism Opportunities
Nuttin' Honey -- 499 has lovely churches but no real amenities. Irvine and Ravenna have gas, food etc. There is a very sparse c-store 6 miles west of Beattyville but they didn't have any gas in the pumps.
Motorcycle Road Additional info
- View the weather forecast for this area from Yahoo weather .
Share Your Comments ( 4 ) Guest
April 14, 2010
0 McR Points
If you want to take this ride "up a notch" then take Rt. 213 at Pitts, Ky. It is know as "Furnace rd." or "Furnace Junction Rd." While it may not be the "Tail of the Dragon" it is the next best thing to it. Stay on 213 until you get to Furnace, Ky. It is easy to get caught up and blow right past the turn for the continuation of 213. You'll see the remnants of an old Iron "Furnace" on the right and there should be a 213 sign to the left. (If you do miss it, so what, you'll end up in Red River Gorge which is always good) After turning left at Furnace (staying on 213) where you'll continue on and eventually, you'll want to look off to your left (when you're not too busy) and you'll begin to see glimpse of the Red River valley. The views can be enjoyed best in the fall when some of the foliage has thinned out. The scenery is great in the fall when the leaves are turning. Much of the route undulates back and forth along the top of a ridge going from saddle to saddle. What I like about this road is not just the twisties. The road turns and weaves up hill, down hill and about every combination you can want. You don't have to ride it like a squid to enjoy it. Stay on this until Stanton, Ky where there is gas etc.... You might end up wanting to turn around and run it up the hill again or take a right on KY 15/11 and head over to the Nada loop in the Red River Gorge. I ride this route as many times a year as possible even though it is a 3 hour ride for me to just get there. There is usually not much traffic and the surface is generally good. It is a country road, so keep your eyes open. I've done it on full touring bikes (GoldWing & Cavalcade), BMW R100R, BMW K75, Honda Thumper, CB550F, VF750 Interceptor and most recently my Aprilia Caponord. It passes the test as it has been fun on anything I've ridden
Was this road review helpful?
8 riders
found this road review useful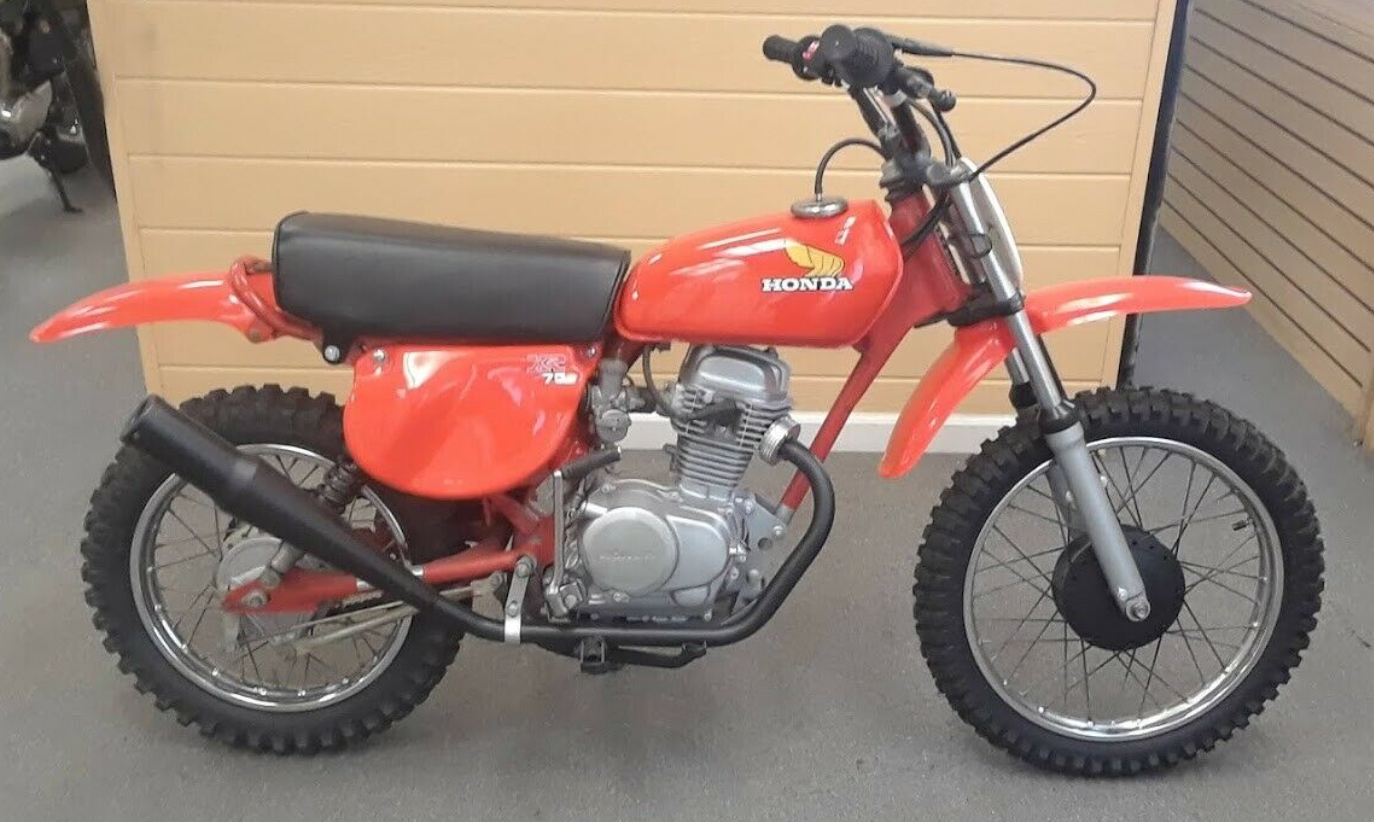 torqueroll
June 25, 2018
10 McR Points
Motorcycle Type :
Sport - Touring
First KY ride, very enjoyable. As descriptions state, this is a "well" maintained stretch, quite a bit of it has a 1 1/2 lane width. Lot of wildlife, several encounters with deer and rabbits. Rode interstate for return to LEX, had I reversed course would have been a 3 hour tour.
Was this road review helpful?
1 riders
found this road review useful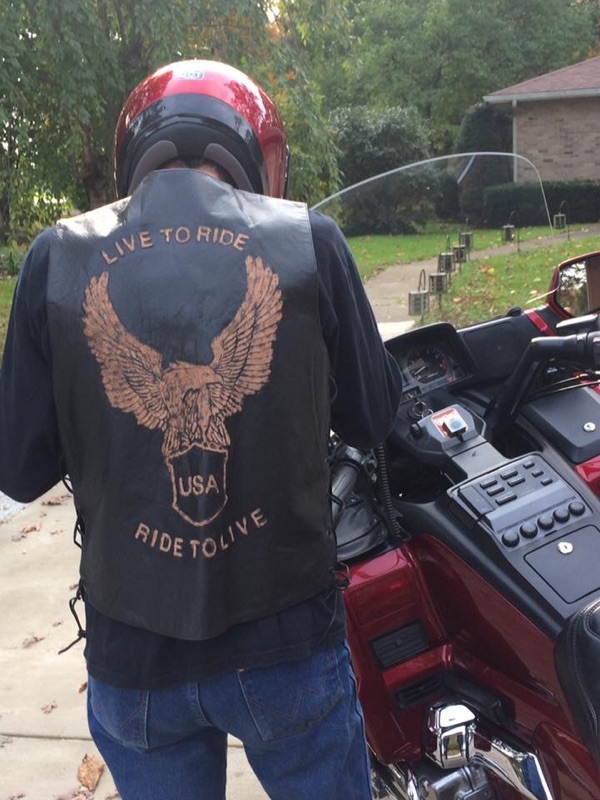 WingWanders
July 16, 2019
235 McR Points
Delightful. Didn't know what Mantle Rock was or significance of Berry's Ferry. Directions were a little confusing, as is Kentucky signage of roads!
Was this road review helpful?
0 riders
found this road review useful